We're in the thick of the holidays, and despite the dark shadow cast by COVID-19, it's a sure bet that most of you reading this are eager to gift loved ones (and/or maybe yourself) with something special. 
The pandemic has induced a lot of people in the local music industry to get creative. And one of the strange but wonderful upsides to that has been the cottage industries many of them have created beyond the making, promotion, and staging of music. 
From handmade food to woodwork to beauty care products and beyond, local music business professionals are offering a cornucopia of distinctive, often handmade wares just in time for the season. Below, please find a list of those handcrafted goods, and how to purchase them. It's a great way to shop local, shop independent, and support the local music industry. Happy Holidays, and get to finding those special somethings for those special someones, already.
Sassyblack (musician)
Sassyblack Handmade beanies
Website: https://sassyblack.bandcamp.com/merch
---
Prisilla Ray (musician, Trick Candles/Purple Mane)
Ray + Glo: Non-toxic, natural skin products
Website: https://rayandglo.com
---
Nora Dummer (musician, Ironclads; music festival caterer)
For the Love of Cuts and Burns: Virtual Cooking Lessons, Meal Planning & more. 

Website: https://www.cutsandburns.com
---
Jonny Henningson (Musician, Hounds of the Wild Hunt, Hobosexual; Doe Bay Artist Bartender)
Mixology 101: Your Friend Whiskey course

Website: https://www.cutsandburns.com/virtual-class-schedule/mixology-101-your-friend-whiskey-friday-december-18th-5-7pm-pst
---
Bradley James Lockhart (musician, Dryland; graphic designer for various bands and promoters)
Lariat Shop Trinkets and Sundries

Website: https://lariat.bigcartel.com
---
Will Johnson (musician, Centro-metic/Overseas)
Original paintings and prints of baseball players/games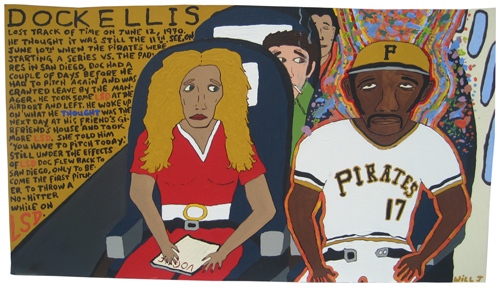 Website: will-johnson.com/paintings/
---
Grace Love (musician, Grace Love Band)
Nadine's Soul Kitchen: Soul Drop Biscuit Mix, take-out food from Nadine's Soul Kitchen, Port Townsend

Website: nadinessoulkitchen.com
---
Krista Cortese (family member of Seattle band Warren Dunes)
Krista Cortese Ceramics

Website: kristacorteseceramics.com
---
Whitney Ballen (musician)
Futr Shop: Clothing, Totes, Postcards and more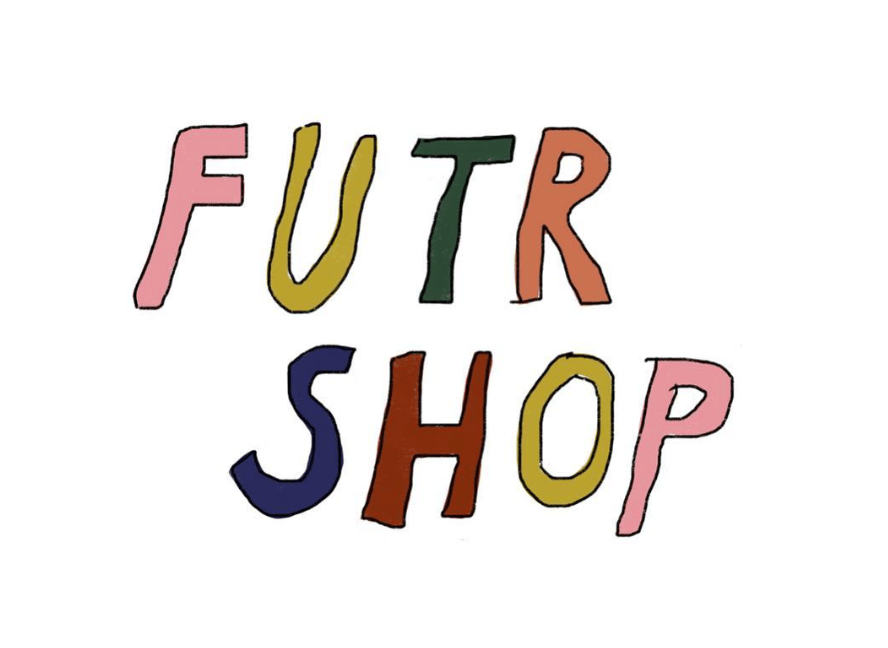 Website: futrshop.bigcartel.com
---
Jeanné Ellenby (music photographer)
Roman Ruby Botanicals: handcrafted soaps, candles, bath salt, lotion, perfume oils

Website: romanruby.com
---
Lupe Flores (musician, Wild Powwers/Sugar Sugar Sugar)
Lupe's Situ Tacos: Mexican pop-up food

Website: situtacos.bigcartel.com
---
Claire England (musician, Dude York)
Crunch Supply: Homemade party supplies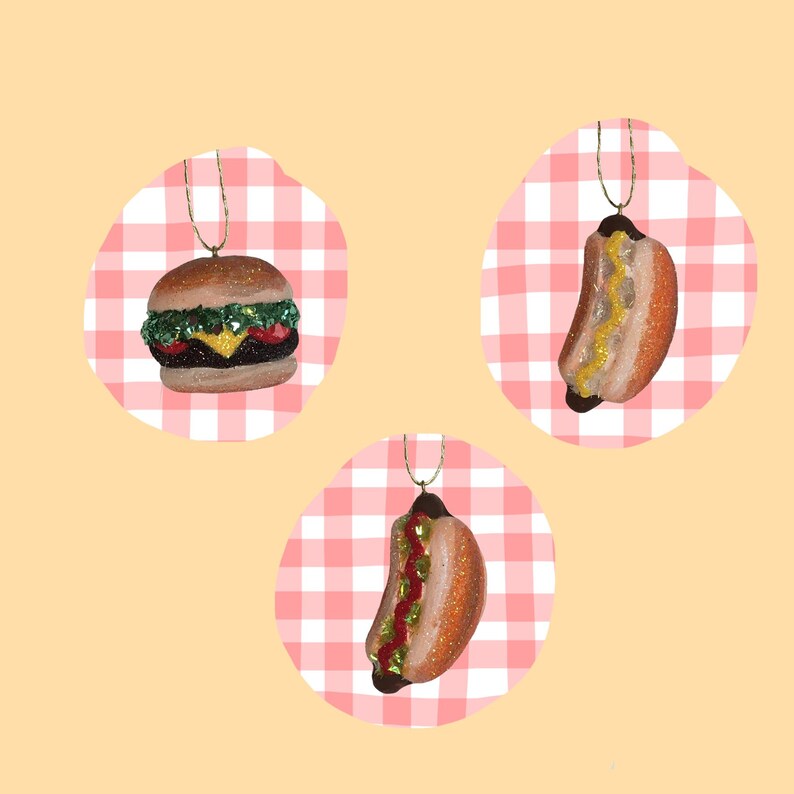 Website: etsy.com/shop/claireengland
---
Kara Hesse (musician)
Roadworn: Handmade Fashions

Website: roadwornhandmade.com
---
Juliana Brandon (founder, Paper Puppet Opera)
Bird for Brains: Handcrafted art, jewelry, greeting cards and more)

Website: birdforbrains.com
---
Jay Kardong (musician, Sera Cahoone)
Woodland Bee Company: Beekeeping, beekeeping instruction

Website: woodlandbeecompany.com
---
Cha Cha Barraza (musician, Porch Cat)
Patches, prints and paintings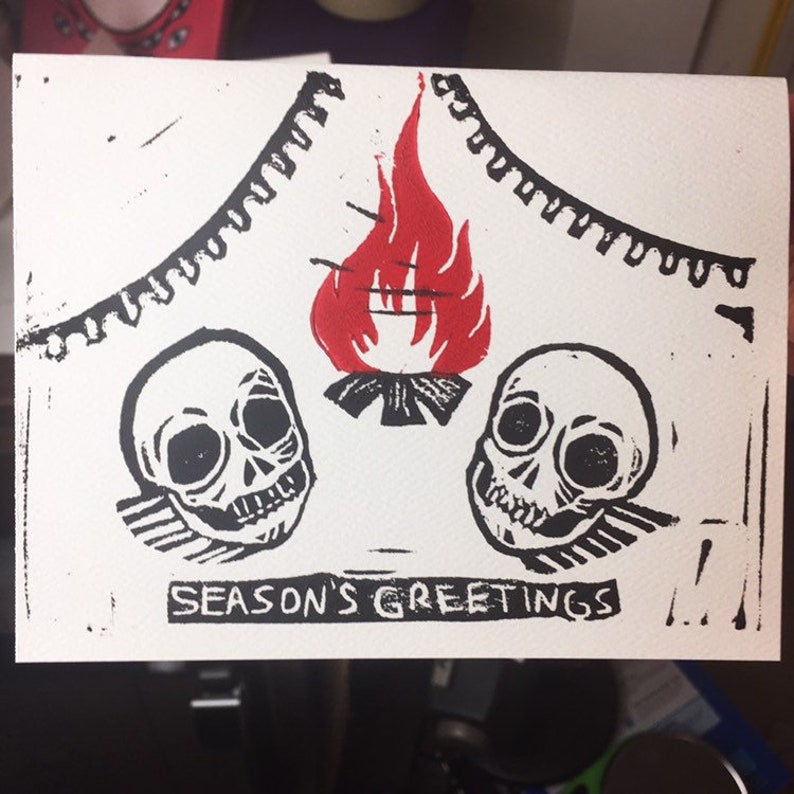 Website: etsy.me/.3okun3D
---
Charles Wicklander (musician, The Cosmic Shuffle)
Original paintings and art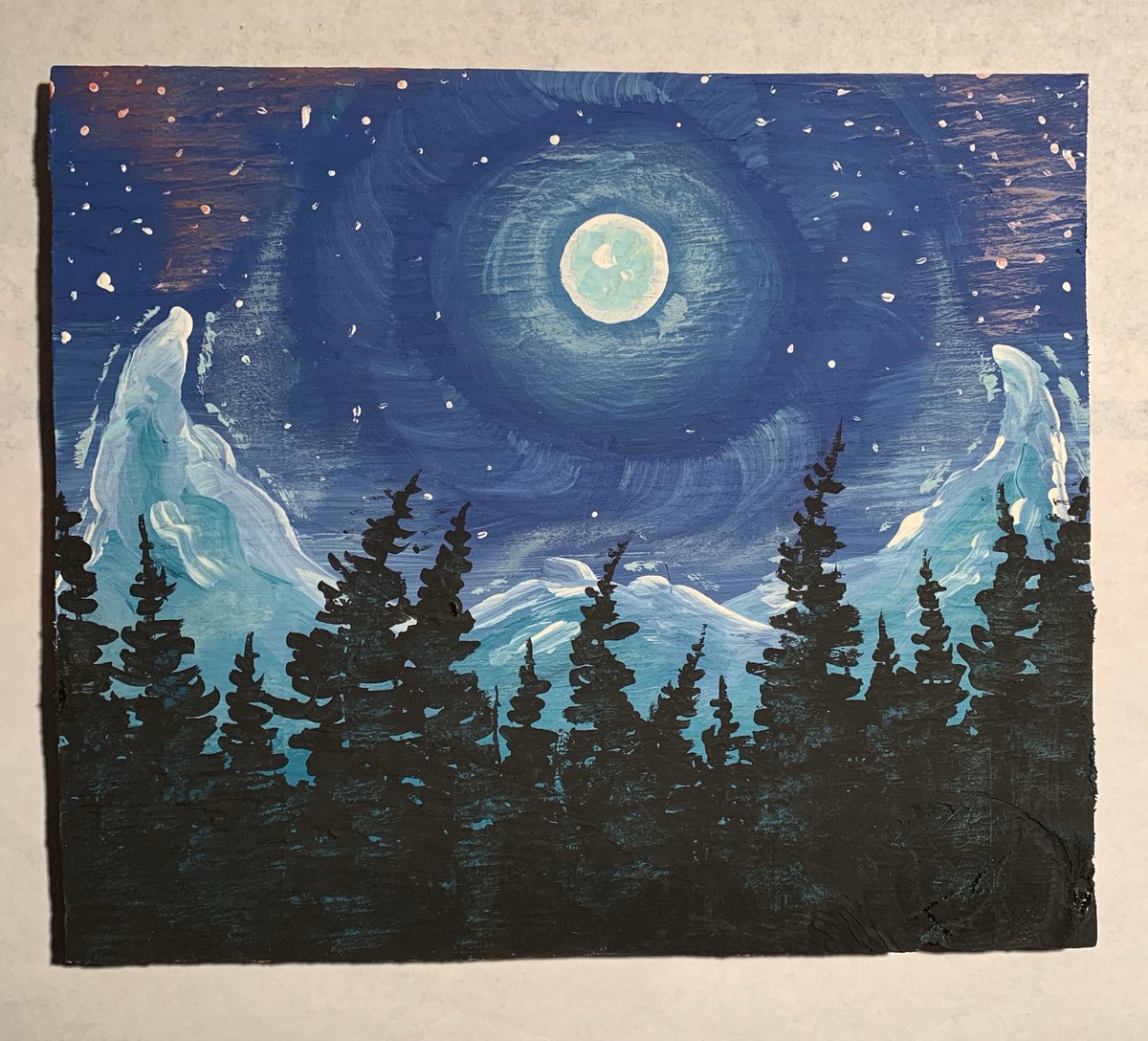 Website: instagram.com/charleswicklanderart
---
Karyn Gold-Reineke (musician, Society of the Silver Cross)
Pirouette Essentials: Artisan perfume and essential body luxuries)

Website: pirouetteessentials.com
---
The Black Tones (band)
Mama There's a Spider in My Room! coloring story book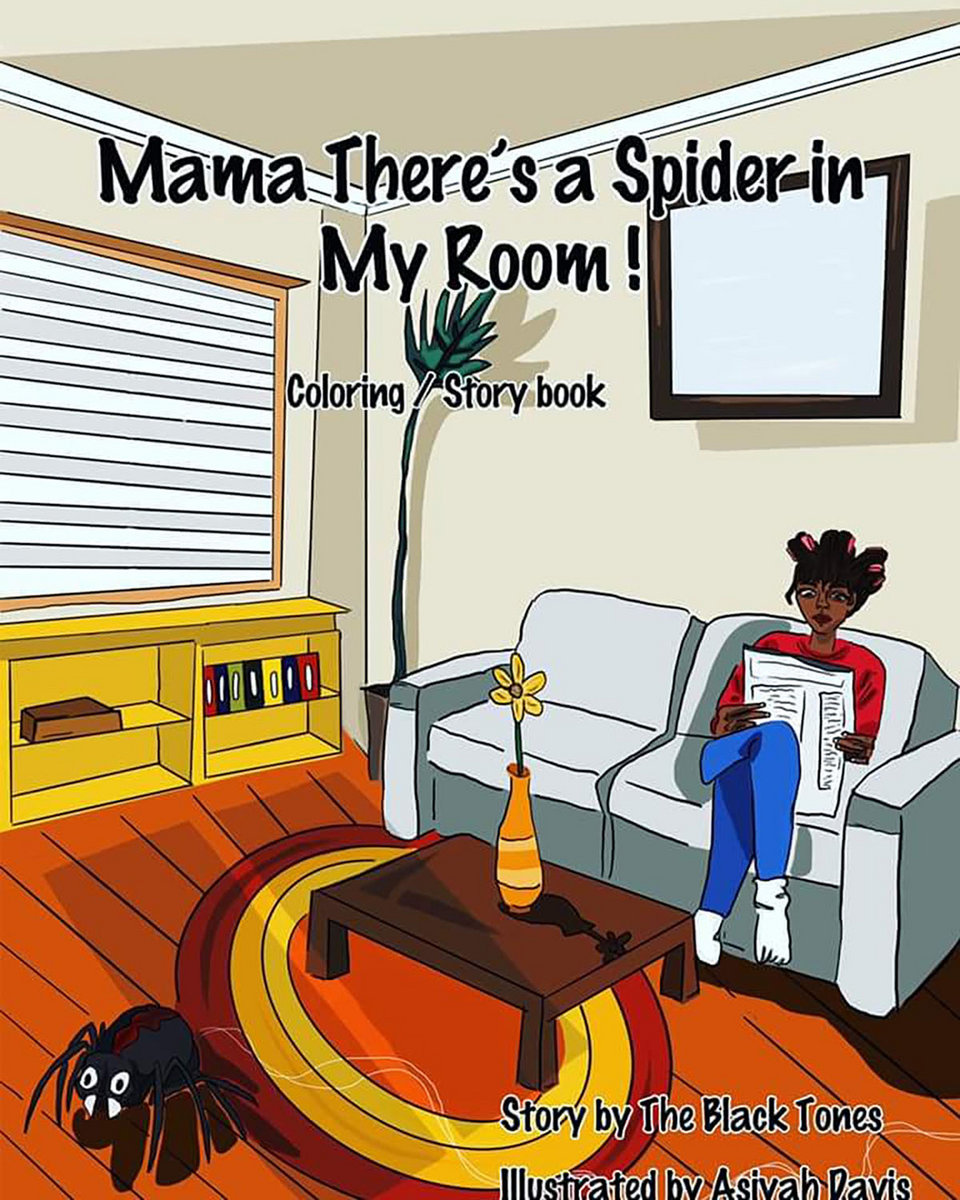 Website: https://theblacktones.bandcamp.com/merch
---
Clyde Petersen (Musician, Artist, Your Heart Breaks)
Toy Tour vans

Website: https://yourheartbreaks.bandcamp.com/merch/seething-oven-of-resentment-tour-van-collectors-edition
---
Devin Mauch (Musician, The Ballroom Thieves)
Woodburning / Art

Website: https://www.thewildelectric.com/ 
---
Brittney Alvis (musician, The Merry Way)
Scented Candles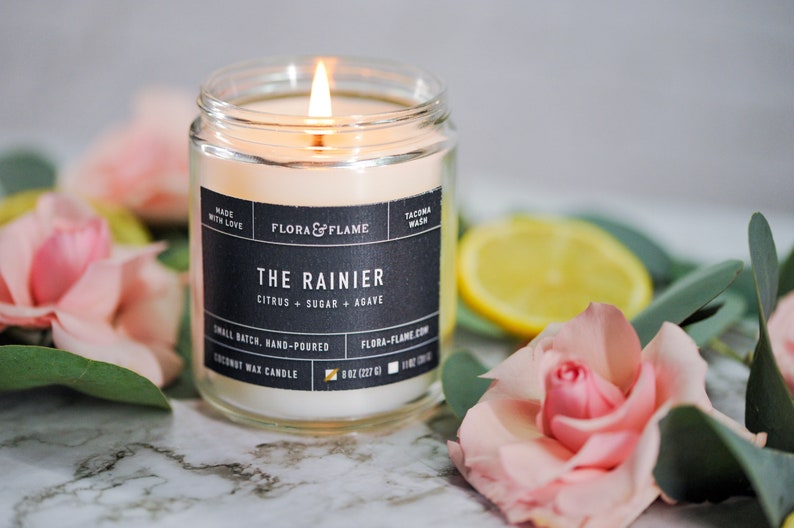 Website: https://www.etsy.com/uk/shop/FloraandFlameCo
---
Katie Mosehauer (musician, Glass Heart String Choir) 
Guitar String Jewelry 

Website: https://www.glassheartstringchoir.com/shop
---
Rachel Simmons (Production)
Soap and Skincare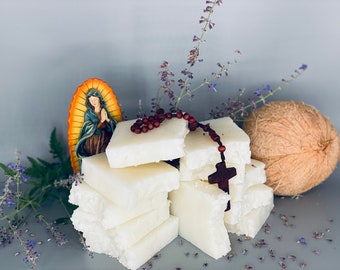 Website: https://www.etsy.com/shop/southernlushsoapco
---
Tekla Waterfield (musician, artist)
Custom Portraits


Website: www.teklawaterfield.com
---
Chris Marks (Tour Manager, Festival Planner, Production Assistant)
Quirky Vintage Goods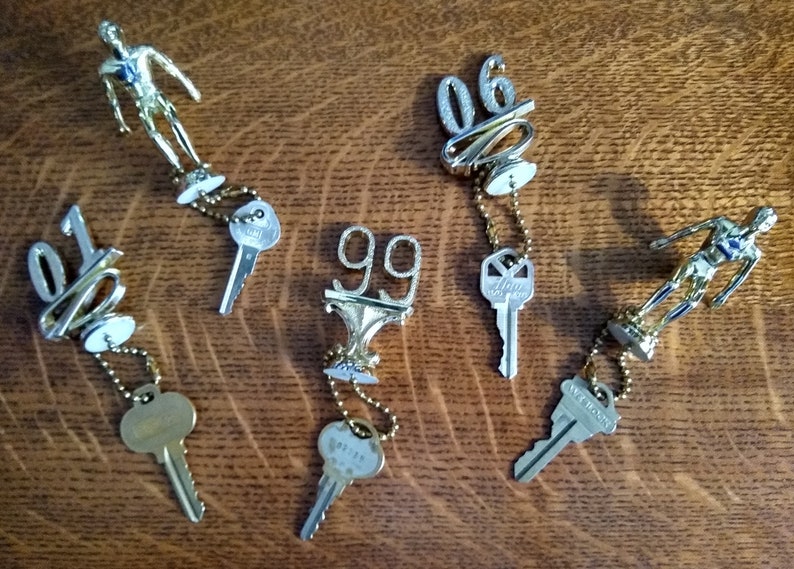 Website: https://www.etsy.com/shop/ElectricBuffaloGirl
Karyn Ann (musician)
Jewelry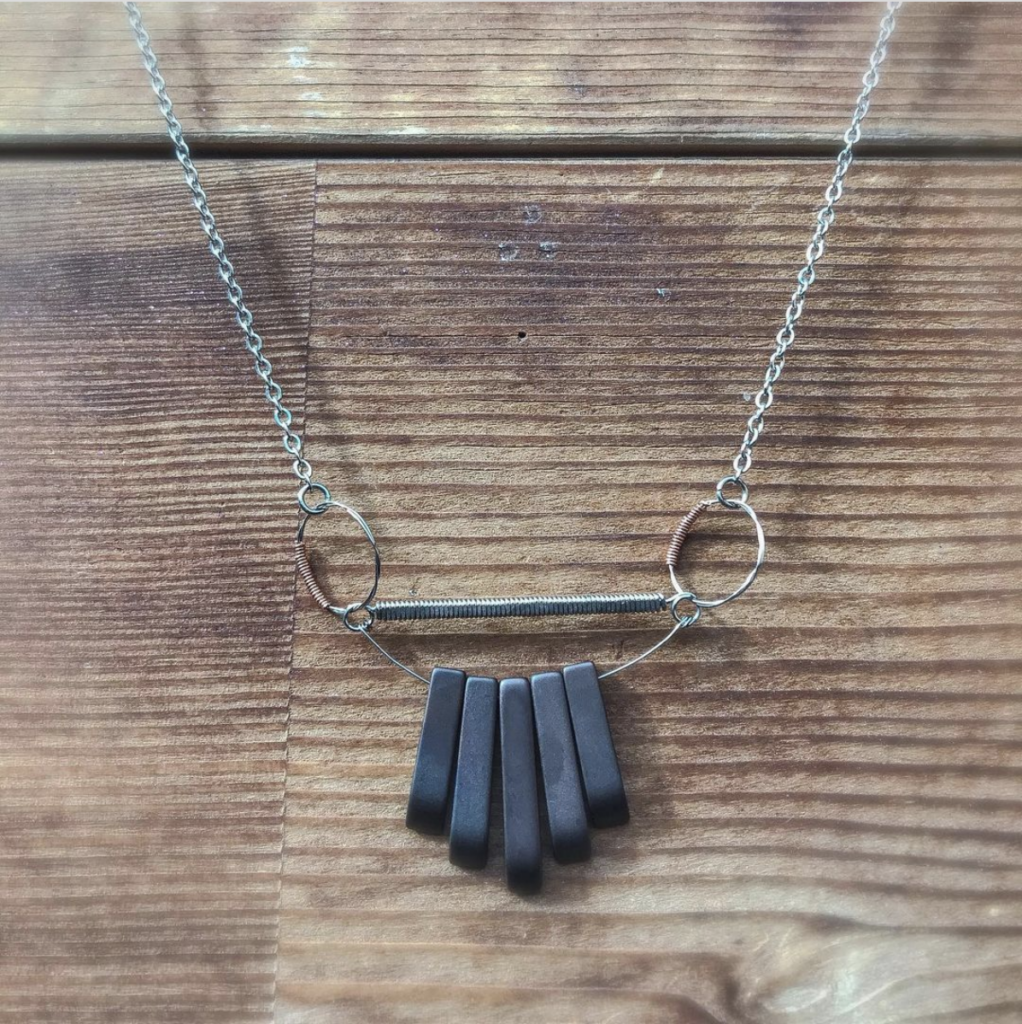 Website: https://www.musefulpdx.com/
Katrina Cope (musician, Levels of Movement / Purr Gato)
Jewelry