Artist Home is proud to announce a brand new monthly podcast hosted by the host and creator of the amazing Air-Raid podcast, Aaron Roden. The Artist Home Podcast will feature monthly interviews aimed at exploring music, art and culture.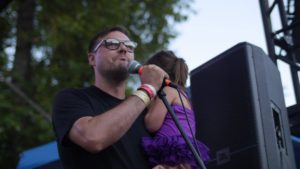 The first 4 episodes are up for music fans to binge on and they feature interviews with Eric Howk of Portugal the Man, Chris Staples, Courtney Marie Andrews and Dave Depper of The Shins and Death Cab for Cutie.
"Our mission is to celebrate art and culture and to help bolster our community through music discovery. We are incredibly excited to add another avenue to promote art and we are honored to have the creators of one of our all time favorite podcasts on board to be our host." – Kevin Sur, Artist Home
"The Artist Home Podcast is the show that I've always wanted to do." – Aaron Roden
Subscribe by clicking below! We hope you enjoy

---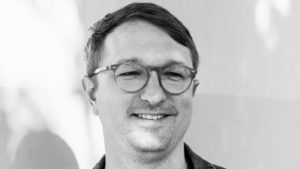 Singer/Songwriter Chris Staples joins us in this episode to chat about his latest album 'Golden Age' and how a renaissance fair inspired the video to the title track. We also talk about the role Chris' faith had in his early musical career and how writing can be used as a therapeutic exercise.
---
Episode 2 – Courtney Marie Andrews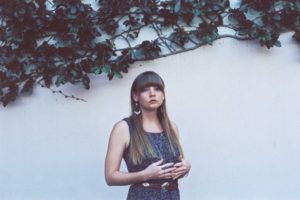 In this episode Courtney Marie Andrews joins us to talk about the life events that lead to her writing her latest album 'Honest Life'. Getting her musical start with an all female punk rock band, and finding her voice by listening to soul singers.
---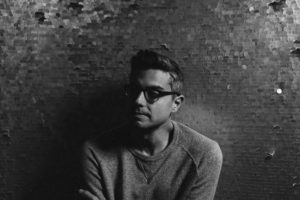 In this episode Dave Depper talks about the story behind the making of his new album 'Emotional Freedom Technique', a nerve melting experience playing on national TV with Ray Lamontagne, and how he came to be a member of Death Cab for Cutie.
---