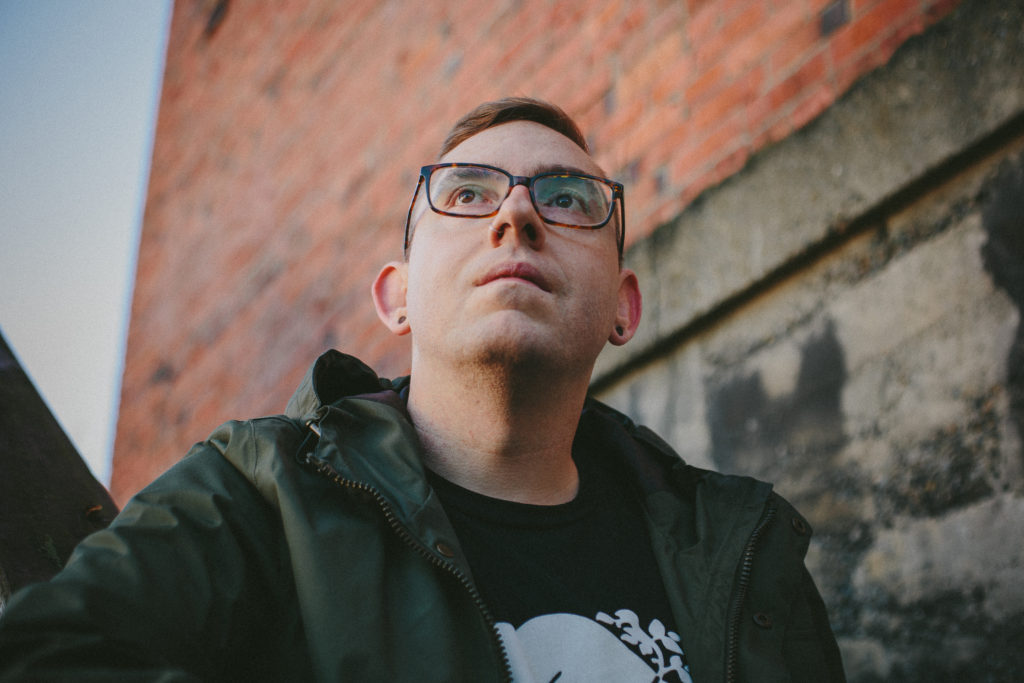 Artist Home is proud to premiere "Both of Those Things," the new single by Tacoma singer/songwriter J. Martin. Full disclosure: the song's spent the last three days lodged in my head even when I'm not listening to it, so consider this a case of me paying it forward.
Martin's been part of Tacoma indie rock band Oh Dear! for about a decade now, and he's been recording solo efforts for the last six. His 2013 EP, Awake or a Dream, saw him diverging considerably from Oh Dear's! guitar pop template, dipping his toes into electronic sounds and more unconventional song structures without sabotaging melody.
If "Both of Those Things" is an accurate barometer of what's to come on his forthcoming EP of the same name, Martin's onto something amazing. The track's an indelible chamber-pop waltz with sumptuous harmonies, an austere and haunting piano melody, and spires of shimmering keyboards that surge and recede as the song marches on.
Martin's voice, and his deceptively simple lyrics, form the glue that holds the song together. On the face of it, "Both of Those Things" is most likely a breakup song crooned from the ashes of a dead relationship, but the words lay out a decidedly circuitous—even eerie—route to that fragmentation. "When you said you didn't love me/did it make it easy for awhile?" he croons. Then he sings, "I never should have believed you/I never should have deceived you," a line that could be a pointed jab at an ex in denial of their real feelings, a heartfelt admission of his role in killing a relationship, the creepy mutterings of a deluded obsessive, or some strange combination of all of the above.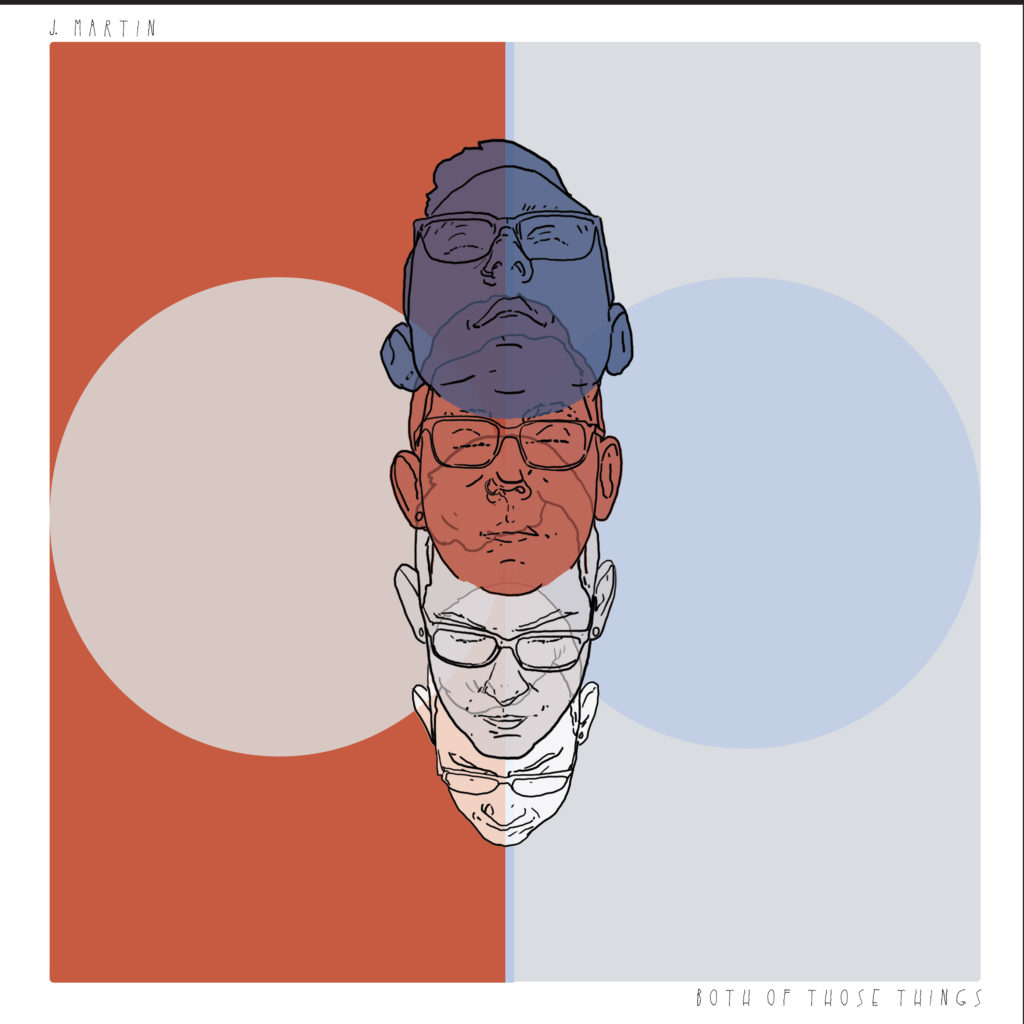 The song delivers that very ambiguous content with almost orchestral lushness. It's rendered all the more ravishing by Martin's airy, almost angelic tenor, which literally switches from sensual to spooky over the course of a single verse. As Matt Groenig once wrote, love is Hell. But "Both of Those Things" makes the journey to that underworld an impossibly alluring one.
"Both of Those Things," the single, officially debuts August 16, and the Both of Those Things EP drops on September 13, courtesy of Swoon Records. J. Martin celebrates the release of both with a headlining show at The Valley in Tacoma on September 14.