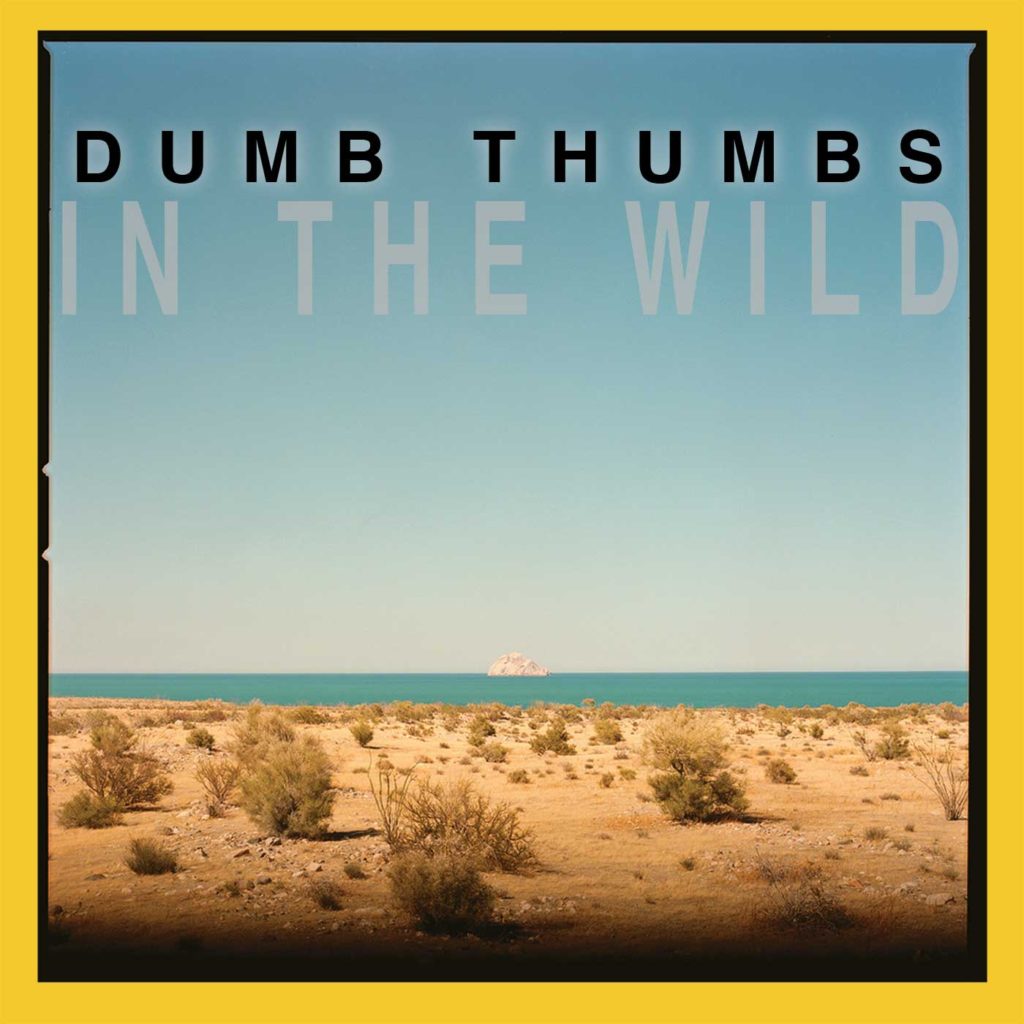 Summer in Seattle was spiritually (if not formally) ushered out last weekend in a flurry of lightning strikes, thunder claps, and heavy rainfall. But Dumb Thumbs won't let summer go without a fight.
Artist Home is proud to premiere "In the Wild," the flagship single and title track of the Seattle band's second EP. It's a pop song so guilelessly sunny that, for the tune's whole 4.5 minute running time, you'll forget that overcast sky bum-rushing the horizon.
Dumb Thumbs began life as a side project for Jesse Bonn, guitarist for The Maldives. Comprised of members of that band and local indie rockers Fountains, Dumb Thumbs sidesteps the Maldives' rootsy dust-kicking and Fountains' cathartic Dinosaur Jr.-inspired guitar rock, in favor of that perfect sweet spot between The Beach Boys and every great '70s-era AM radio pop hit you've never heard. 
Sung by Bonn with the kind of boyish innocence that never feels (or gets) old, "In the Wild" shares the rest of the EP's tunefulness, adding a pinch of '50s old-school longing to the mix. It's a spiritual kin to the youthful, yearning rock and roll of pioneers like Del Shannon and Roy Orbison, right down to the retro harmonies buttressing Bonn's croon.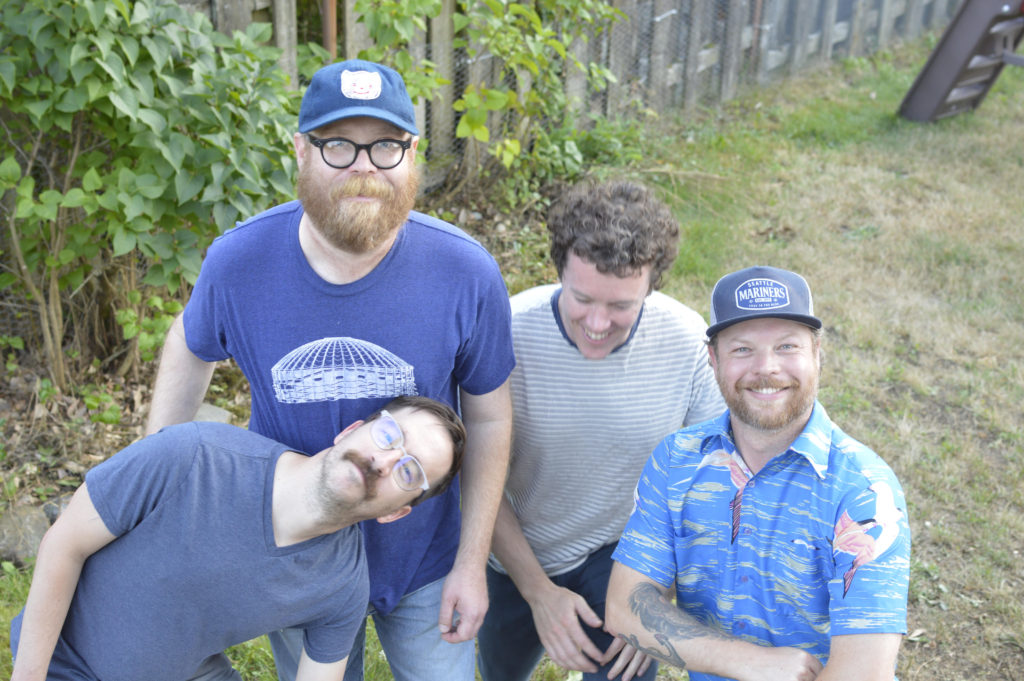 Add in some tasty guitar twang that'd merit a thumbs up from Duane Eddy, and you've got what's either the last great summer song of 2019, or the first great summer track of 2020. It's never too late (or too early) to start compiling your summer cruising playlist, y'know. 
Dumb Thumbs celebrate the release of In the Wild on Saturday September 14. They'll be sharing the stage with Ravenna Woods and Ezza Rose at the Clock-Out Lounge. Tickets available here.