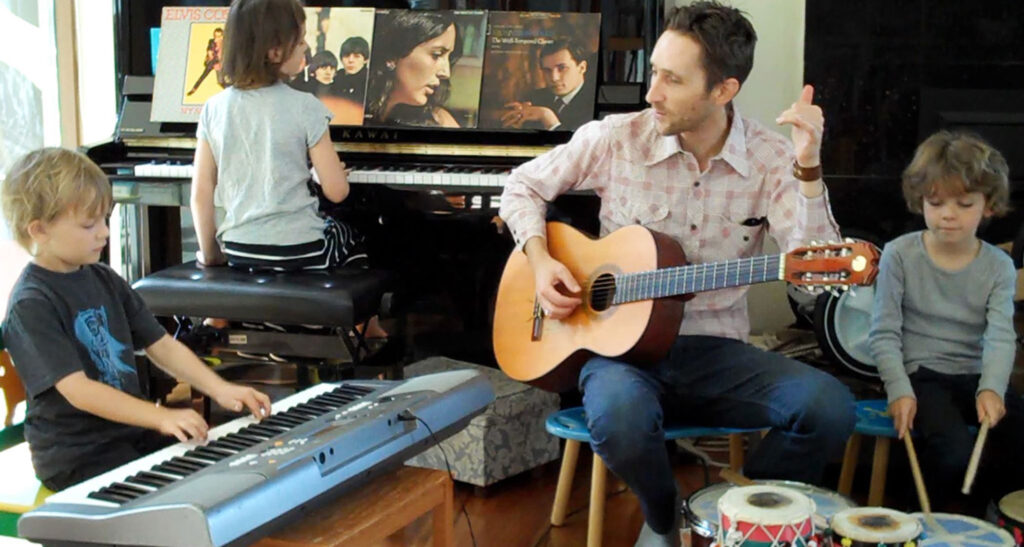 Do you or your kids have time on their hands now that schools are closed and we are self distancing? Take this time to learn an instrument from one of the amazing teachers in our Virtual Music TeacherDatabase.
As an added bonus, we are giving away two brand new tenor ukuleles to anyone who signs up for lessons (for any instrument) from one of our teachers this week.
Rules:
*If you ware selected as a winner, you must confirm that you have signed up for lessons with one of our teachers and paid for at least 6 lessons.
*You need to be able to pick up your ukulele from Des Moines, WA (it will be disinfected and we will practice self distancing in the process).
*Winners will be selected on March 27th.