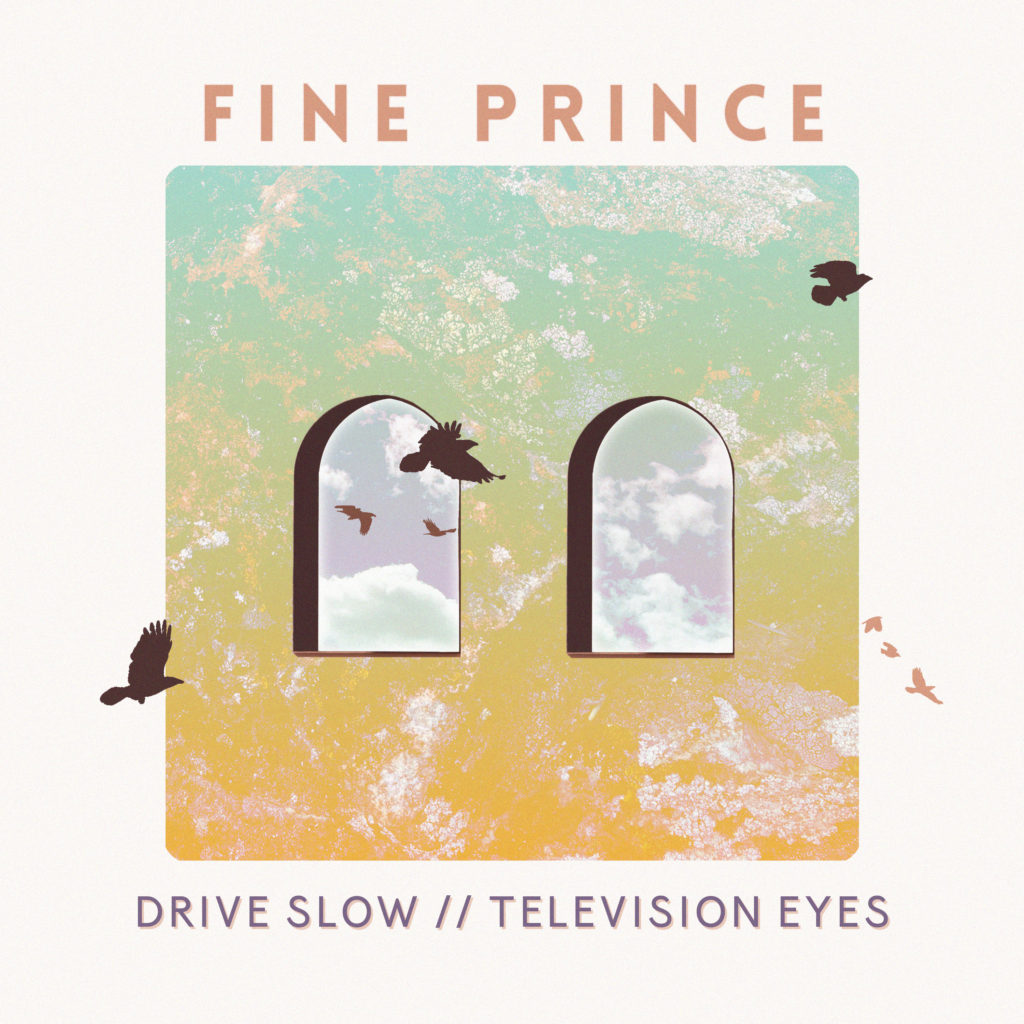 Somewhere around the middle of the eighties, pop evolved from the synthesized sparseness of Kraftwerk, early OMD and Depeche Mode, into a glossier, bigger style that was, in its own way, distinctly American.
Production became bigger and more epic, with keyboard hooks of Sistine Chapel-level spectacle and sparkle, gated and mechanized drums, and hooks that dipped Prince's mutant soul/funk hooks into an extra-glossy coating of production.
It was a style that was easy to take for granted, thanks to a ubiquity so powerful that it took the Grunge Invasion of the early '90s to dislodge it. But hindsight is 20/20. And that weld of technology, high gloss, and groove—synths and glittering production combined with real singing and classic pop song construction—holds up surprisingly well today.
Fine Prince were definitely not grown-ups (if they'd even been born yet) when bands like Nu Shooz and Animotion first stormed the music charts at the tail end of the Reagan Era, but the Seattle quartet definitely evokes that style on "Drive Slow" and "Television Eyes," the two cuts that form Fine Prince's upcoming single.
The good news is that, like most good rock and pop bands, Fine Prince use that very specific style as a template, not a crutch. In an alternative timeline, the band's two brand-new songs coulda definitely flourished at the top of the charts in the '80s. But these tracks aren't empty exercises in revivalism. They're damn strong pop songs, painted in vivid neon colors.
"Drive Slow" is a smoldering little dance track boasting a compulsive groove courtesy of Brian Coyne's drums and a compact, funky bass line from guest bassist Jessica Dobson (taking time from her customary gig as Deep Sea Diver's resident guitar deity). The impressively full and slick production almost sounds like Prince's ghost behind the console (Andy Park, who's produced Death Cab for Cutie and the Dave Matthews Band among others, is actually doing said honors).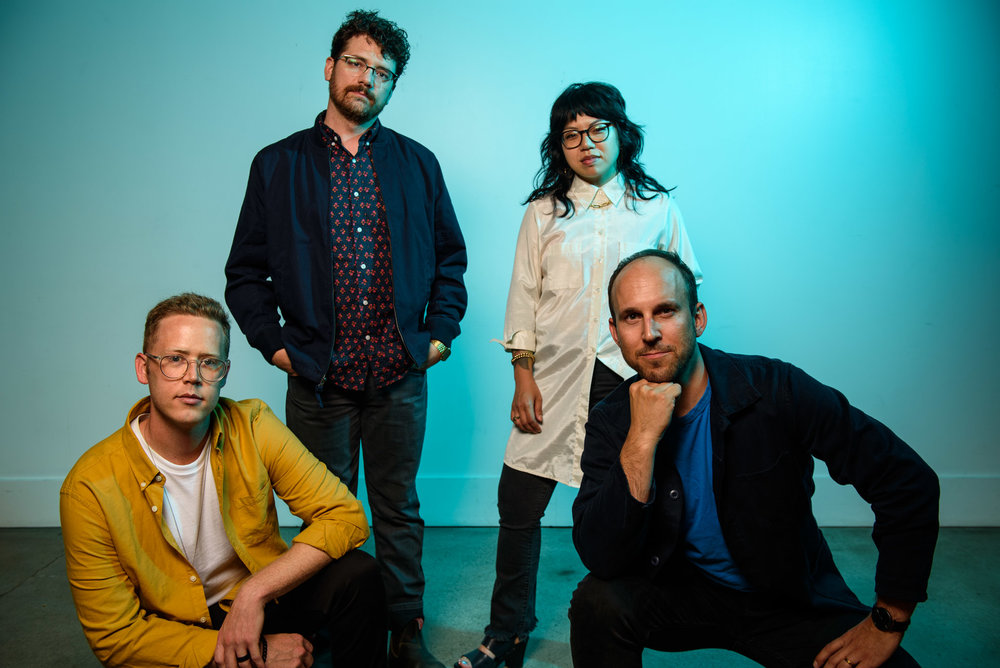 This is a pop confection that's more bittersweet chocolate than fluffy cotton candy. Allen's fluid, airy singing, and the insistently danceable melody are tautly sensual, but they're also the delivery system for some brutally honest lyrics about a lover who's been pushed to the limit by betrayal: The first words Allen sings are, "It's time to say goodbye/I can't forgive another lie."
Park's great production crescendos, with Coyne's percussion growing more layered and Henwood's and Allen's harmonies growing increasingly lush as the song fades out—great musical semaphore for the mix of liberation and uncertainty threading through the lyrics.
Matt Jackson's twinkling keyboard hook opens "Television Eyes," with bright, perky instrumentation tailor-made to play over a montage in some lost John Hughes teen movie. And again, discontent bubbles underneath the surface. This time, Allen's lamenting the dimming of affection as her relationship fragments with total emotional nakedness ("You don't look at me the way you did before," she sings). Most great pop is all about delivering the bitter pill of emotional heartache with a spoonful of melodic sugar. "Television Eyes," like its virtual A-side, nails that duality. And in both cases, that heartache's got a beat and you can dance to it.
"Drive Slow" and "Television Eyes" officially drop on September 20, and can be pre-ordered via Bandcamp, Apple Music/iTunes, and the other usual streaming suspects on the band's website.