The Artist Home Podcast, hosted by Aaron Roden, is a monthly podcast aimed at celebrating art, music and culture.  Subscribe now!

---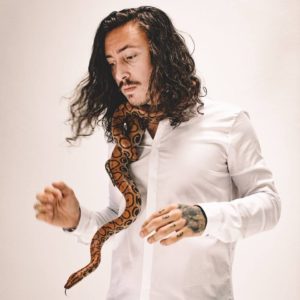 Seattle artist Noah Gundersen joins us this episode to talk about his decision to step outside his own box in the making of his new album WHITE NOISE (out now), how his past experiences with religion informs his actions today, his uber talented family, and how the show SONS OF ANARCHY (which tapped Noah for the use of his 2011 song 'Family') propelled him into the mainstream.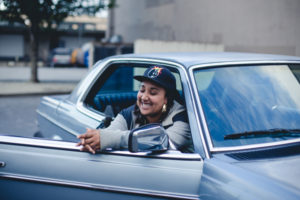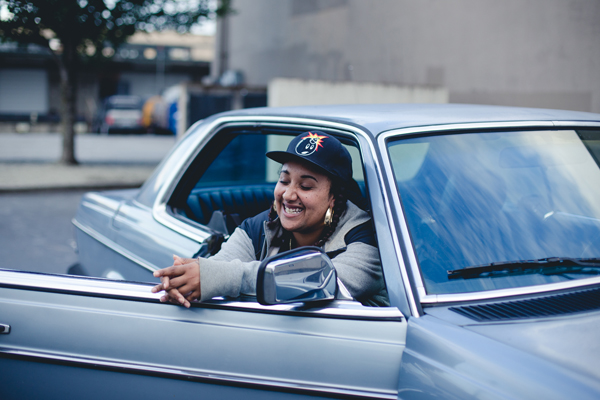 Gifted Gab talks this month about how she got started in rap/hip hop and the range of childhood activities that inspired her style, the changes in Seattle as seen through the eyes of a native resident, and the inception of the Moor Gang.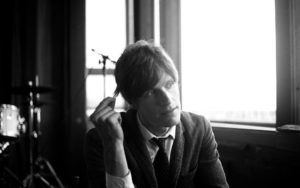 Eric Howk of the band Portugal. The Man talks setting attainable life goals, how he taught himself how to play organ while driving, the explosive popularity of their hit song "Feel It Still", and how a near fatal incident in 2007 change his life forever.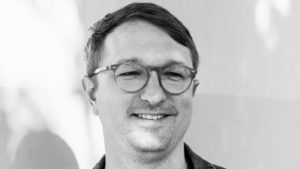 Singer/Songwriter Chris Staples joins us in this episode to chat about his latest album 'Golden Age' and how a renaissance fair inspired the video to the title track. We also talk about the role Chris' faith had in his early musical career and how writing can be used as a therapeutic exercise.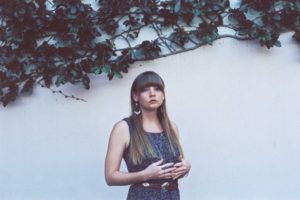 In this episode Courtney Marie Andrews joins us to talk about the life events that lead to her writing her latest album 'Honest Life'. Getting her musical start with an all female punk rock band, and finding her voice by listening to soul singers.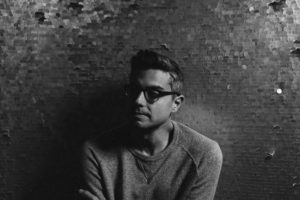 In this episode Dave Depper talks about the story behind the making of his new album 'Emotional Freedom Technique', a nerve melting experience playing on national TV with Ray Lamontagne, and how he came to be a member of Death Cab for Cutie.