It's summer, and our friends at Hood River Distillers (whose selections feature our favorites Big Gin, Double Mountain Hopped Whiskey, and Trail's End) put together a few summer cocktails to help you pack for Timber! Outdoor Music Festival.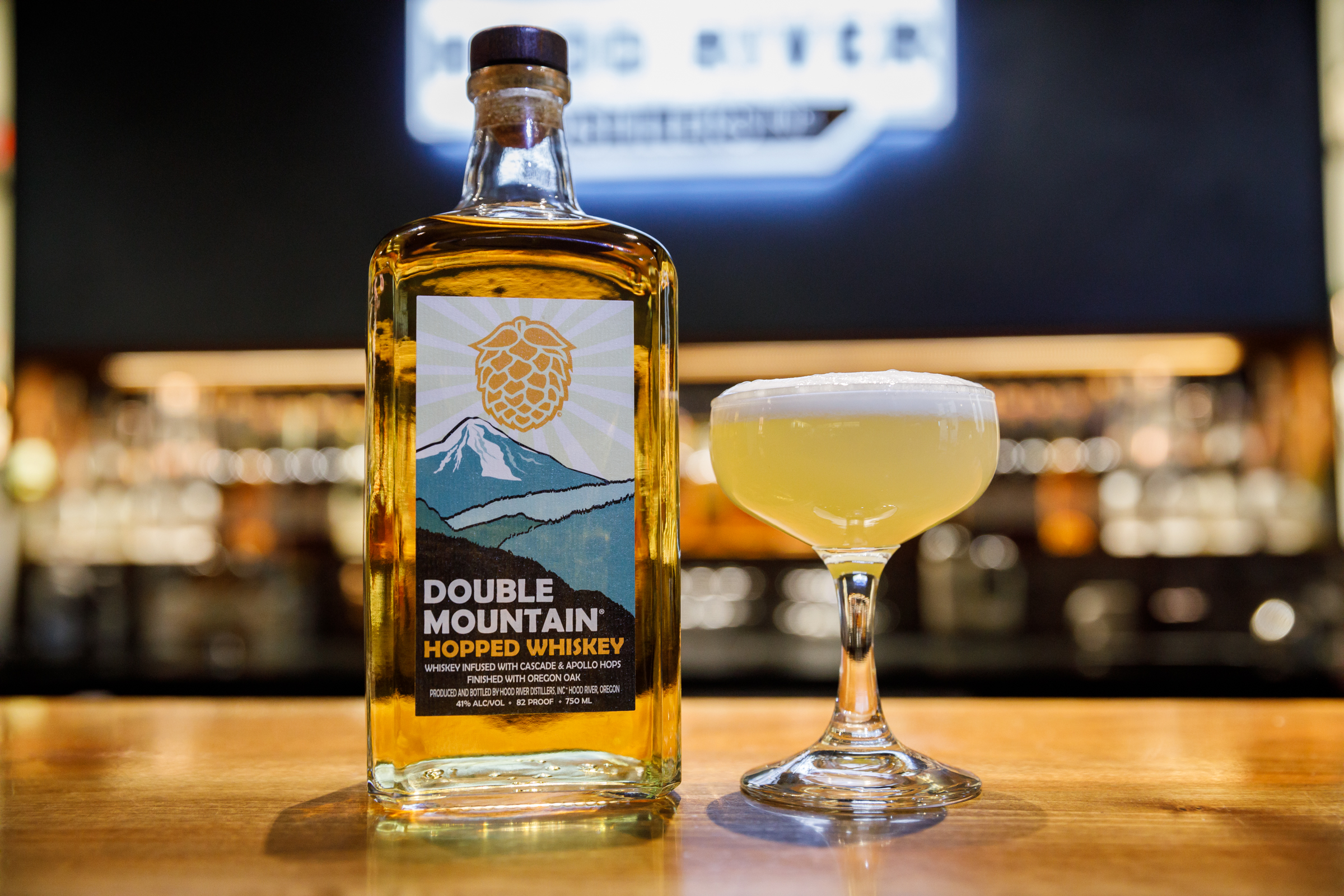 Hop Farm Sour
By Jacob Grier
1 ½ oz. Double Mountain Hopped Whiskey
1 oz. lemon juice
½ oz. Clear Creek Doug Fir Eau de Vie
½ oz. rich simple syrup (2:1 sugar:water)
1 egg white
Shake all ingredients without ice, then again with ice. Strain into a chilled coupe glass.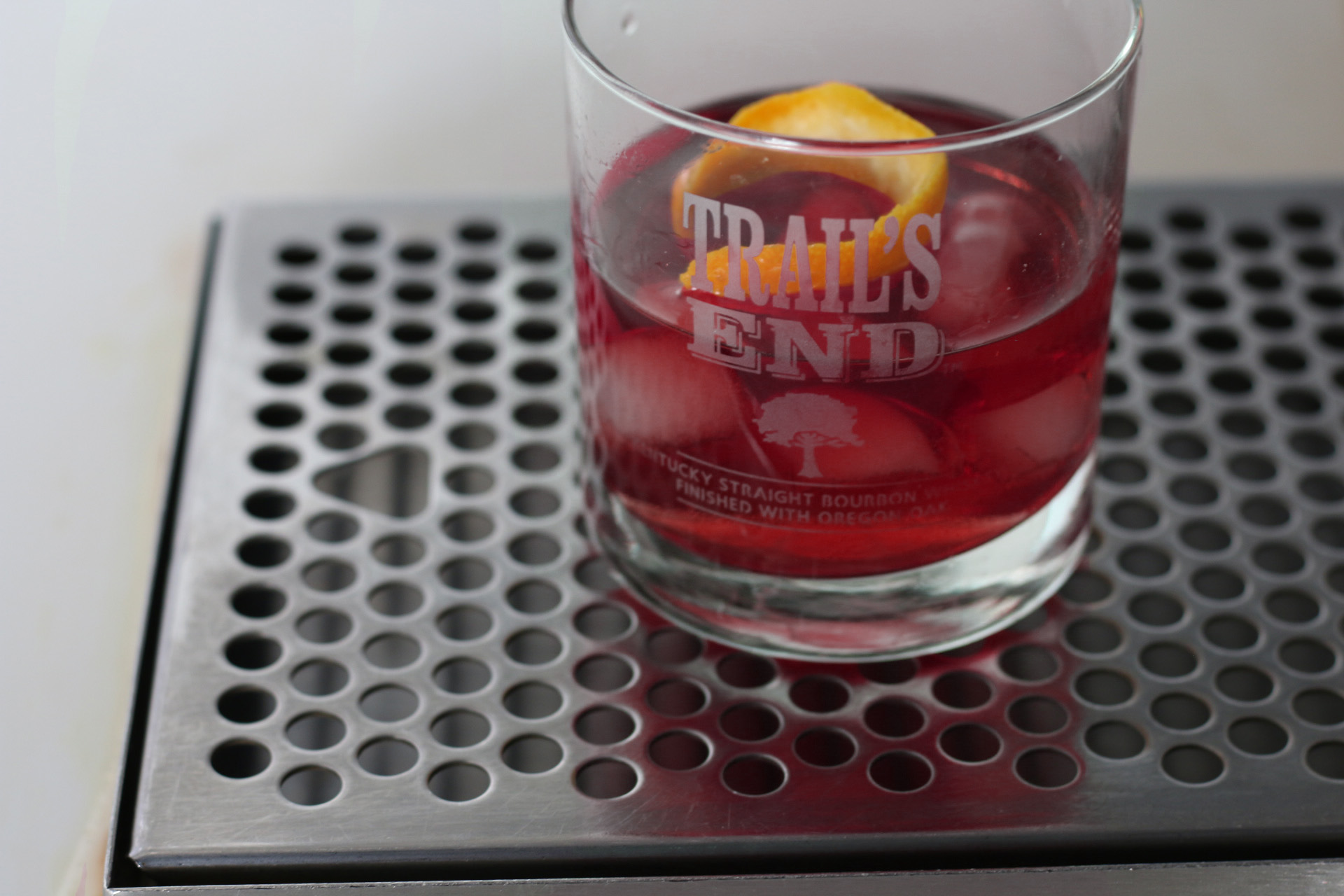 Trail's End Boulevardier
1.5 oz Trail's End
1 oz Campari
1 oz Sweet Red Vermouth
** stir with ice, strain and pour over rocks
** garnish with orange peel / cherry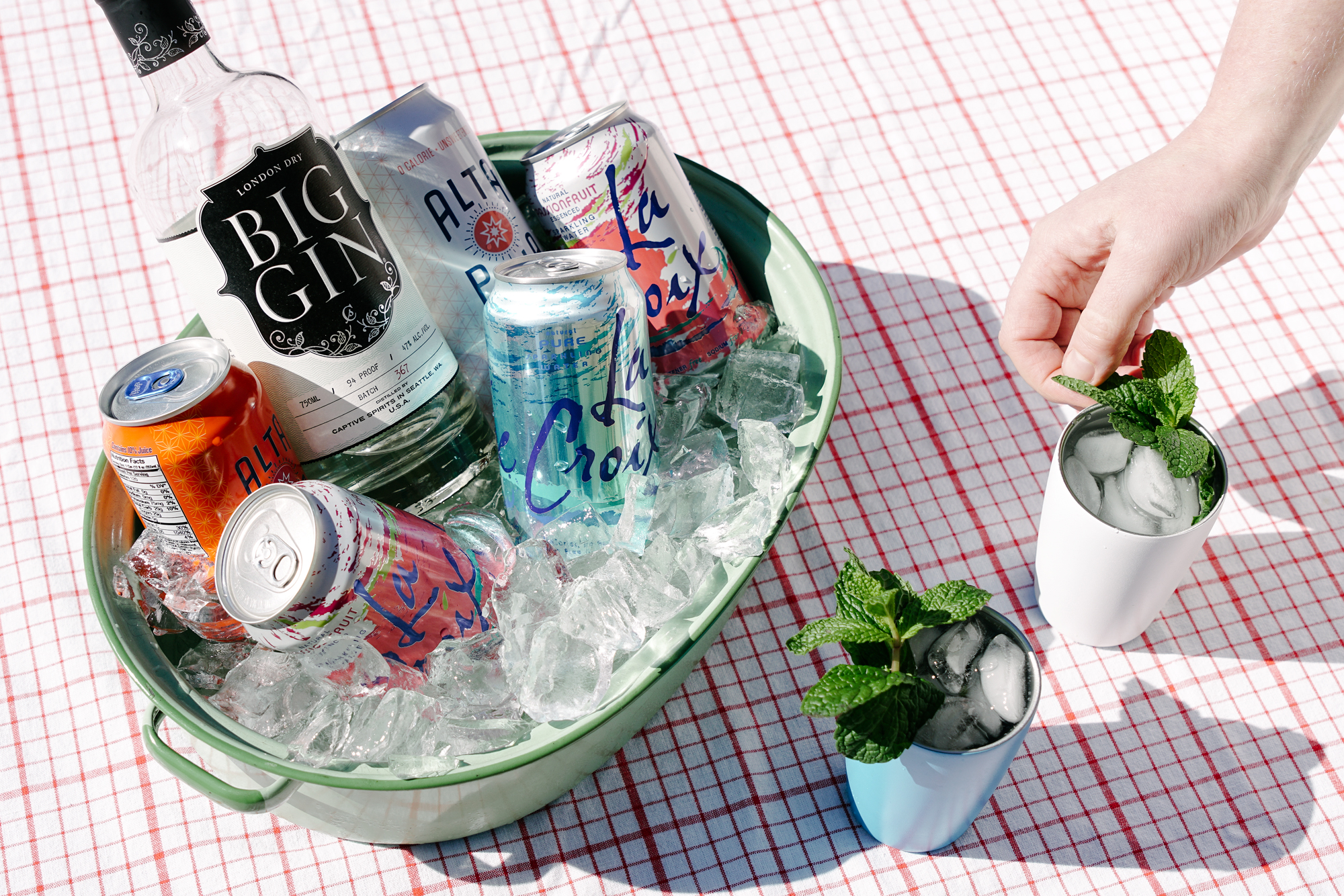 Big Gin
"Use pre-made mixers & sodas. No one has time for mixing cocktails when there's fun to be had."
Drink responsibly, and have fun!