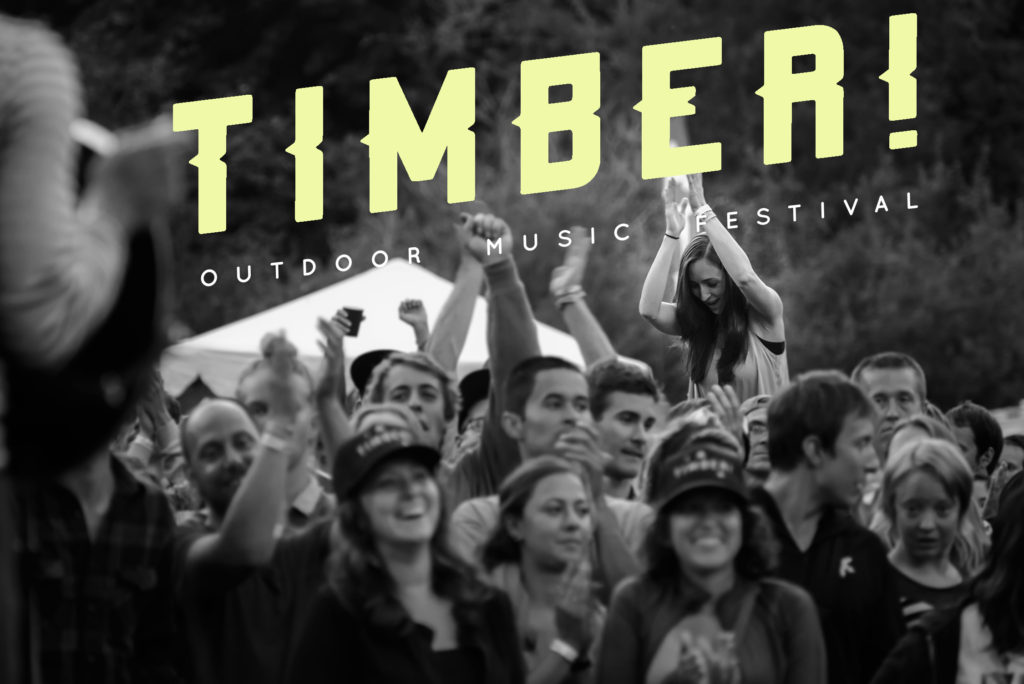 We can't wait to see you. Here's your quick guide to everything you need to know before you arrive at Timber!
Getting There:
For your GPS pleasure, the address is 31020 NE 40th St. Carnation, WA 98014. But in case that fails, here are some actual directions from Seattle:
Take WA 520 East for 6 miles
Then take the WA 202/Redmond Way exit and stay right following signs for WA-202 E/Sammamish and continue onto WA-202 E for 7.7 miles
In 7.7 miles take a slight left onto NE Tolt Hill Rd and follow for 3.2 miles
Turn Left onto WA-203/Tolt Ave
Follow signs into the park, which will be on your left!
---
Parking:
There is a $20 parking fee. Parking fees benefit King County Parks. You can purchase your parking in advance by clicking here or have $20 cash ready upon arrival.

If you haven't paid for parking in advance, please be sure to have $20 cash to cover the King County Park parking fee.

Once parked, make your way to the check-in table located further down the driveway past the parking lot.
---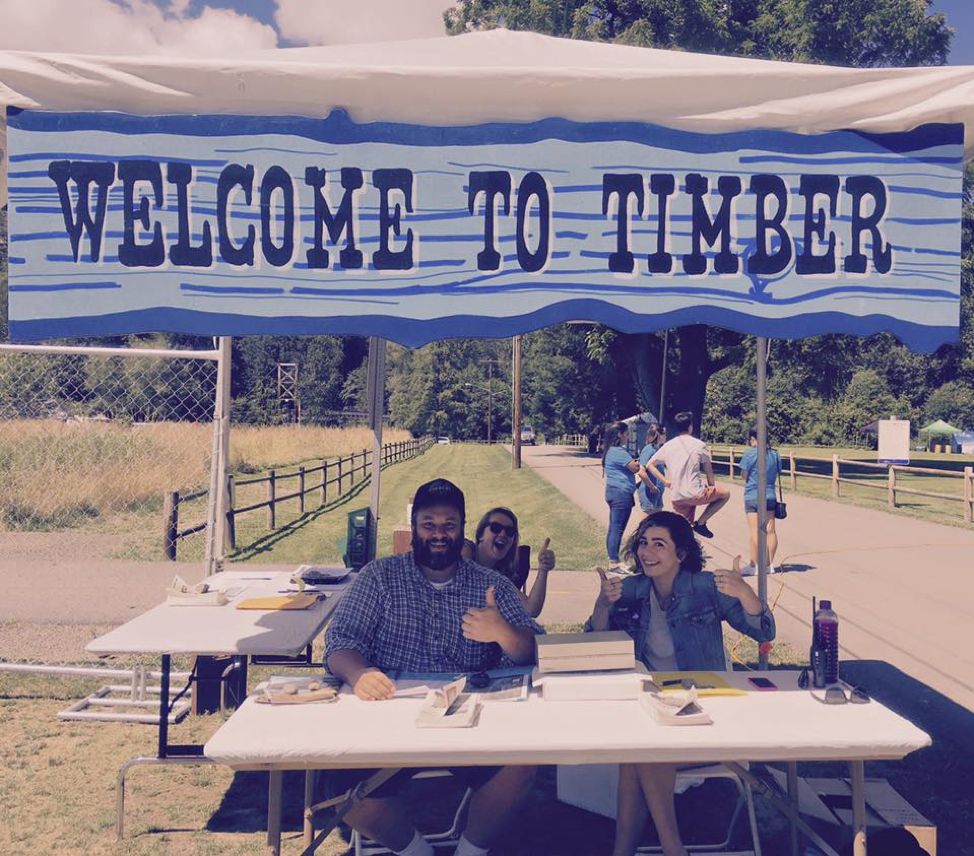 Checking In:
Check-in and Ticketing opens at 12pm on Thursday. If you want first dibs on a campsite, this is the earliest you can arrive.

Check-in and Ticketing opens at 9am on Friday and Saturday.

Check-in and Ticketing closes at 9pm on Thursday, 10pm on Friday, and 9pm on Saturday.
If you prepaid for parking, have your printed ticket or saved ticket on your phone ready to show the parking attendant when you arrive.

Show your ID or pre-printed tickets to receive your festival wristbands and tent tags at the check-in booth. If you need help with your gear, we will have wheelbarrows and volunteers at the ready to help!
---
Policies:
Please visit our general information page to view all of the policies, FAQs and details you need to make sure you have the best weekend ever
---
Lineup & Schedule:
Start planning your weekend now! Our lineup and schedule can be found here.

While you're packing your bags check out hot tracks from this year's line up and get hyped!
---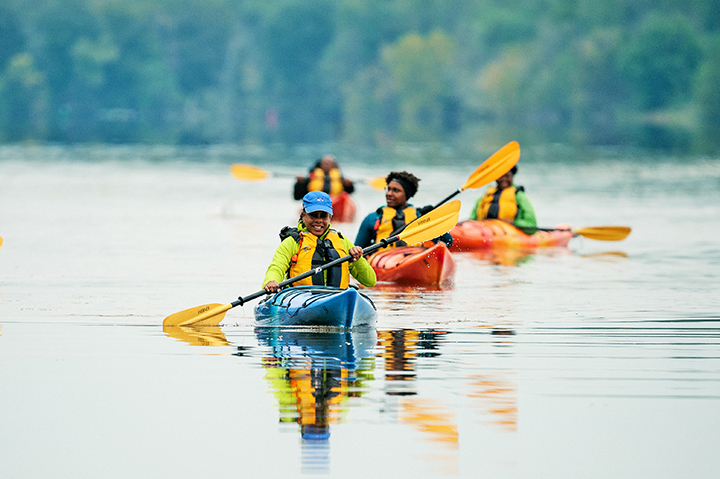 Adventures:
Timber! is about a lot more than just music. Be sure you check out our extensive list of outdoor adventures and activities. Some of these experiences require advanced registration so if you haven't made your plans yet, get on it!
---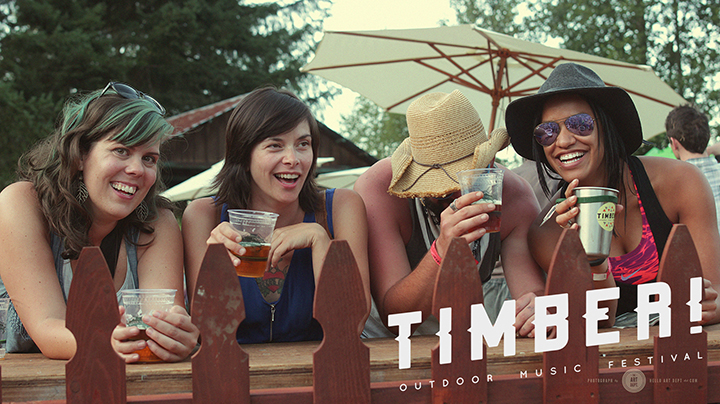 Bring Your Friends! 
This party is a lot more fun when you bring your friends. Weekend passes and single day tickets are still available. Share this link with your friends. All the cool kids will be there!
---
TIMBER! STORE
We're pretty pumped about our partnership with KAVU. Take a peek at of just some of what we'll have on sale at the Timber General Store all weekend long!
Carter Subaru's Tips & Tricks for Timber! 
A huge thanks to Carter Subaru for powering Timber! Check out their blog with all the tips and tricks you need to have a great weekend.