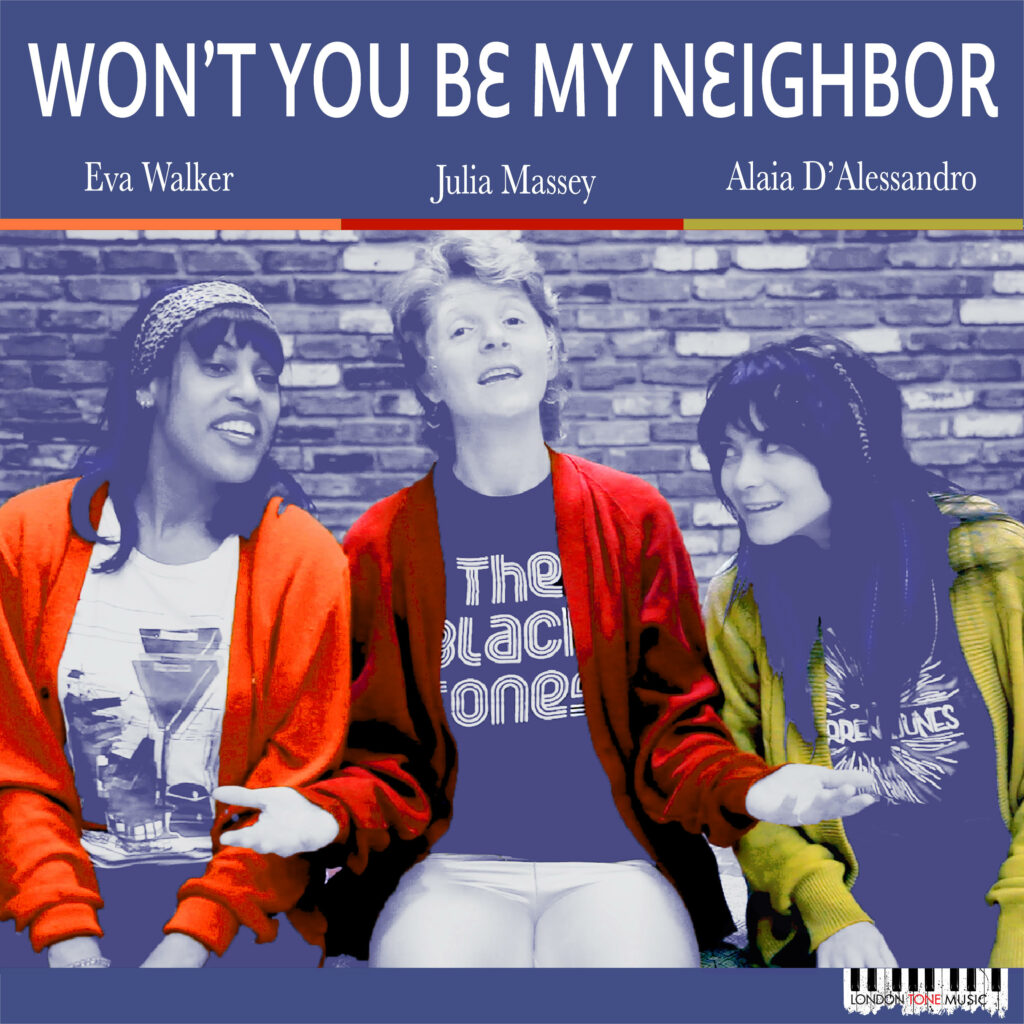 Julia Massey is a personal hero. Ever since the day I met her, I've appreciated and felt grateful for her kind spirit and welcoming heart. Anyone who has come into contact with Julia knows what I mean. Her eyes get wide, her voice brightens and she heartfeltfully (is that a word?) listens to what you have to say like your thoughts are gifts on Christmas (read: your favorite holiday) morning. Julia is a treasure.
But what I love most about her is how she reminds me of Mr. Rogers. She's amazing with kids, generous with her time and wisdom and eager to teach what she knows. So, when all of this Mr. Rogers movie news entered my orbit (a documentary AND a Tom Hanks feature film!), I immediately thought of Julia: She's Seattle's Mr. Rogers! Then I thought: she should cover the Mr. Rogers theme song!
My fiancé Eva Walker shares similar qualities with Julia. She loves kids, loves to teach what she knows, is welcoming of spirit (almost to a fault!) and she's just overall terrific (duh!). So, my next thought was: Eva and Julia should cover the song TOGETHER! The two agreed and Eva had the great idea to include Alaia D'Alessandro as a trio (thank goodness!).
It was then that the ball really got rolling. Julia reached out to Jeff Ross and Jeff Heiman who contacted producer Eric Lilavois of London Bridge and composer Andrew Joslyn, and the cover song idea turned into a beautifully composed and recorded masterpiece. I then asked Joel Myers to help out and we all made a video (featuring some great kids from all our families!). And that's what this long block of text is introducing you to!
Behold and ta-da! The "Neighbors" music video: