We are so grateful to Carter Subaru for their long-time support of Timber! As seasoned Timber! attendees, they have picked up more than a few helpful tips and tricks over the years. Check out their suggestions for how to make your experience at Timber! even better.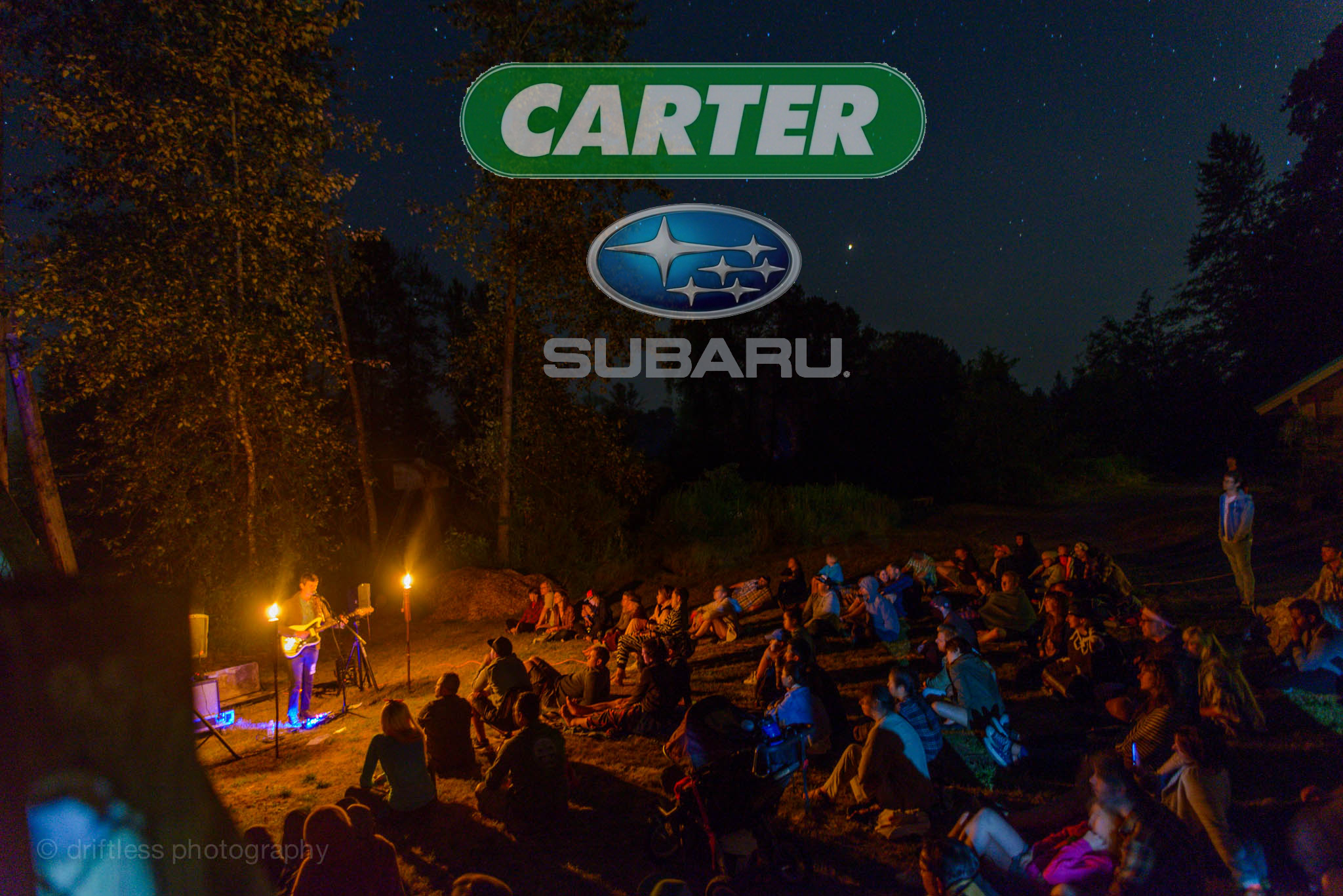 Shop in Carnation and Support Local Business! 
The city of Carnation has  amazing restaurants, gift shops, upick berry farms and more. Timber! attendees have always enjoyed supporting Carnation businesses and you'll find that most of them are just a short walk from the park. Be sure to check out the local Ace Hardware and the Carnation Market to get any things you may have forgotten or need a resupply of S'more ingredients.
Get a Reusable Stanley Cup!
Cut down on waste and pick up a reusable Timber! Stanley cup. Cups are available at our General Store!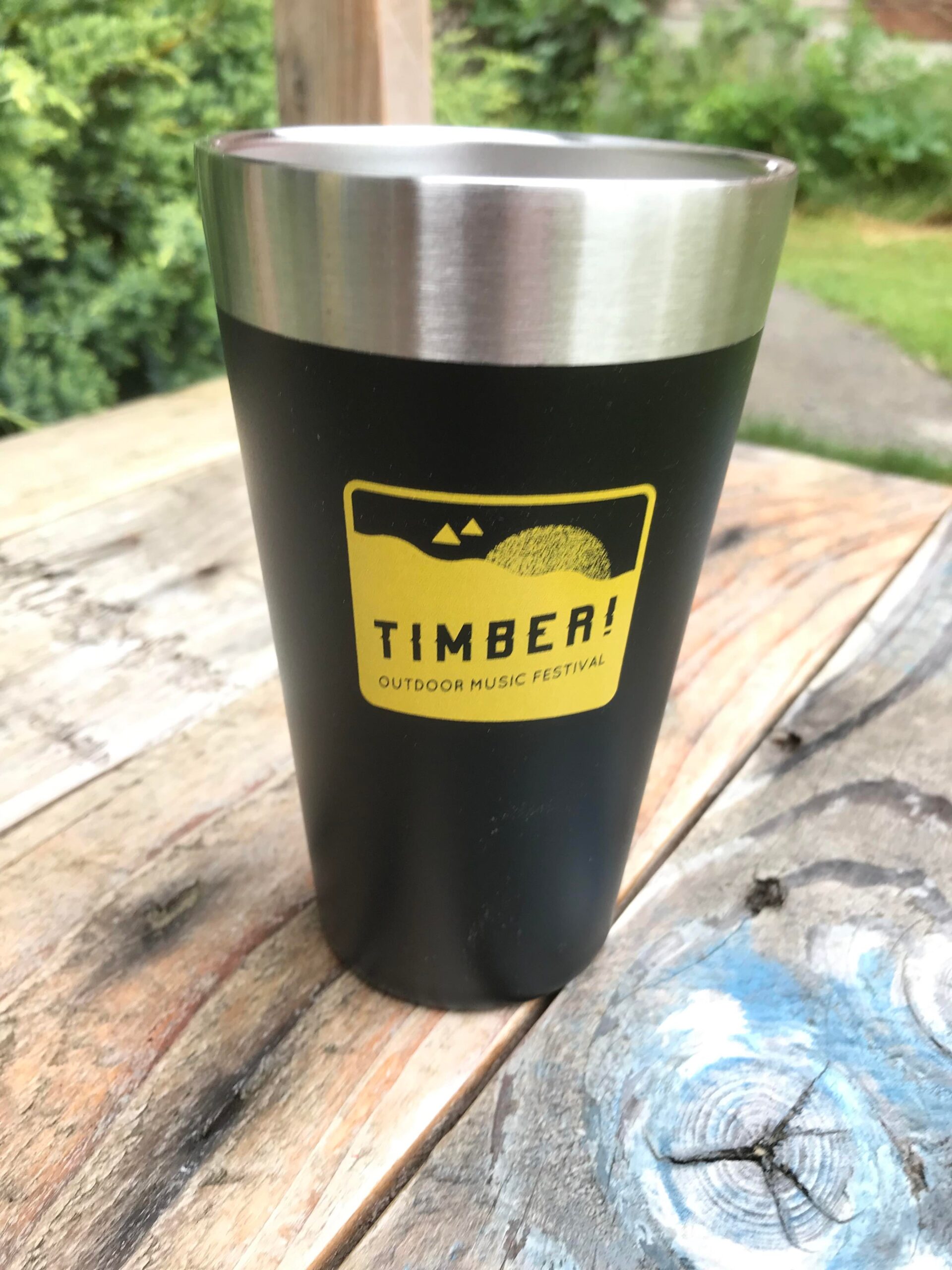 GO RACING!
Do you  or your friends love to run? On and REI is hosting an incredibly fun 5k Squad Race. 
What is a SquadRace? The SquadRace is a 5k race involving two teams racing around the same course but in opposite directions. The team with the fastest average overall time will be crowned SquadRace champion. Please register as an individual and we will assign you to a specific team on race day. To sweeten the deal, On will be offering their latest and greatest running shoes for you to demo (first come, first serve).
Once the finish line tape has been broken, hang around because On and REI will be raffling off prizes to participants.
Forget your bug spray or sunscreen?
Visit the Timber! general store if you're in need. Timber! will have extra sun screen and bug spray on hand and want to keep you comfortable.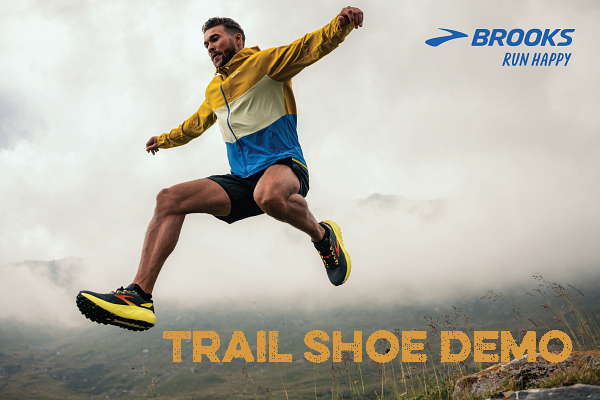 Try out some shoes!
On Friday and Saturday mornings from 7-9am Brooks Running will let you try any of their shoes and test them out for a morning hike, walk or run! How cool is that?
Psst… Are you still reading? Wanna know about a secret show, or two, or even three?  Wanna get some tips from our friends at Carter Subaru Be sure to be signed up for the mailing lists of our friends at The Vera Project and Seattle Secret Shows and you might get a tip on some magic happenings off the Timber! stages. You also might want to say hi to our friends Caffe Vita during Timber, just saying 😉