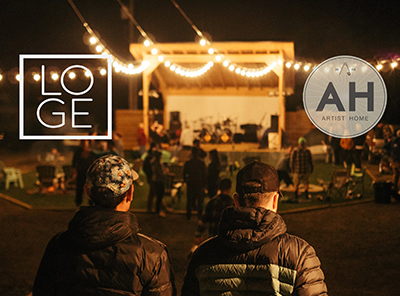 Artist Home and LOGE Announce New Partnership with New Opportunities For Artists
Artist Home will program live music at LOGE locations across the US in a new partnership with LOGE. Artist Home, NW based producers of music festival events such as Timber! Outdoor Music Festival will present weekend concerts at LOGE locations in Bend, OR, Westport, WA, Shasta, CA, Leavenworth WA and future LOGE locations to be announced beginning in 2019.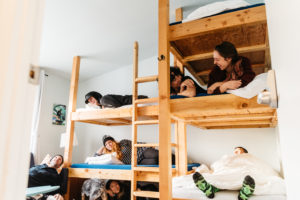 About LOGE:
LOGE is a place for outdoor lovers to gather. Where new friends will eventually become old friends!  With features and amenities geared toward surfers, hikers, & outdoor lovers, LOGE is the easy answer to the question, "Where are we going, what are we doing, and where are we staying this weekend?!"
"Since its inception Artist Home has worked to move artists forward in their careers by creating unique settings to showcase the work they do. This partnership gives us a great opportunity to connect fans to great artists in the amazing settings that LOGE has created."
– Kevin Sur, Artist Home Programming Director.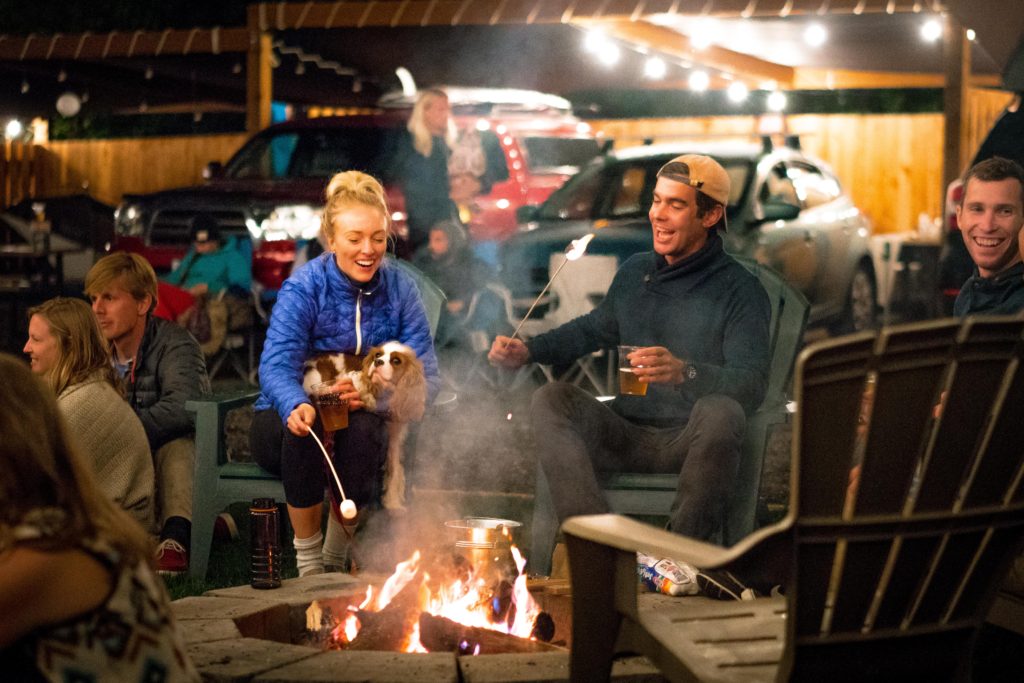 Artist Home is now accepting submissions from artists of all genres to perform at LOGE locations. Artists can apply to perform by following this link.