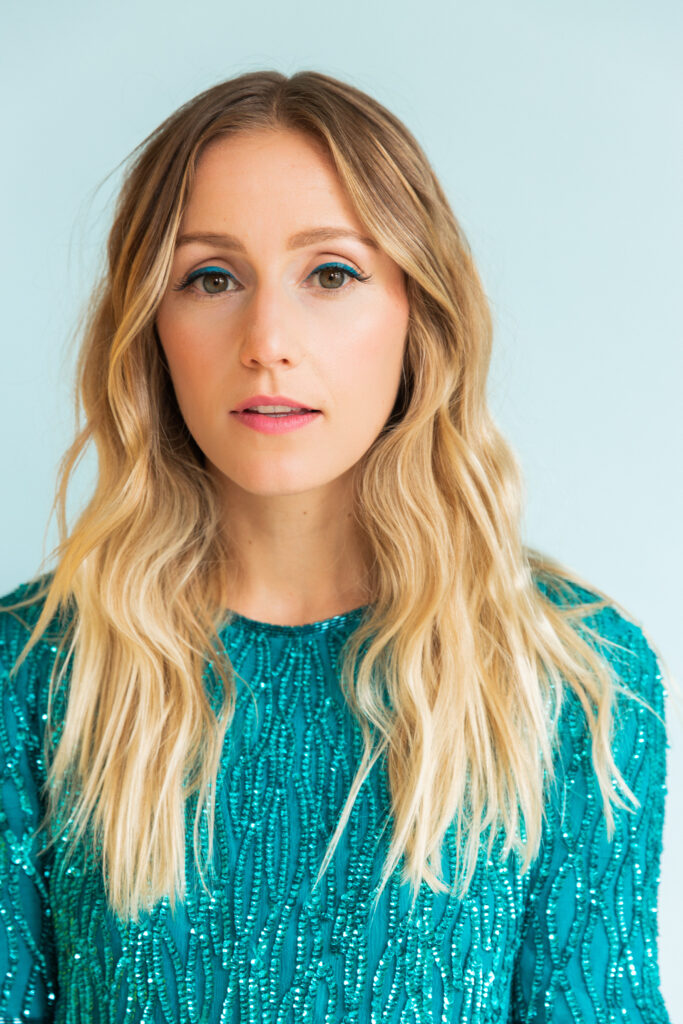 Anyone who visits this corner of interwebs knows That we're big Lemolo fans. So Artist Home is proud to premiere "South of Sound," the second clip off of the band's new album, Swansea.

One of Swansea's best tracks, "South of Sound" Is a textbook example of Lemolo singer/songwriter Meagan Grandall's knack for threading unease and darkness through ethereal beauty—an abidingly lovely dark dream.

The video was directed by Dark Details, the nom de film of filmmaker/musician Chris Cunningham (who we talked to back in August). He's been making a career shooting video clips informed by his fondness for horror films and folktales. Here, he's in his element, accentuating the song's sense of disorienting enchantment and Grandall's on-camera presence with primary colors, spectral figures straight out of a Poe story, and the natural beauty of the PNW wilderness.
Lemolo will be playing The Crocodile Cafe tonight, Friday the 13th, alongside support from Sisters and Mind of Joy, and we're giving away two pairs of tickets. Just comment on this story with your full name and email address (don't worry; we will NOT be posting it publicly). We'll be randomly selecting two winners at around 2:00 PM PST to be included on the guest list for the show.

*One entry per person. All entries must be received by 2:00 PM PST. Show is 21+ only. Winners must present valid ID on arrival.