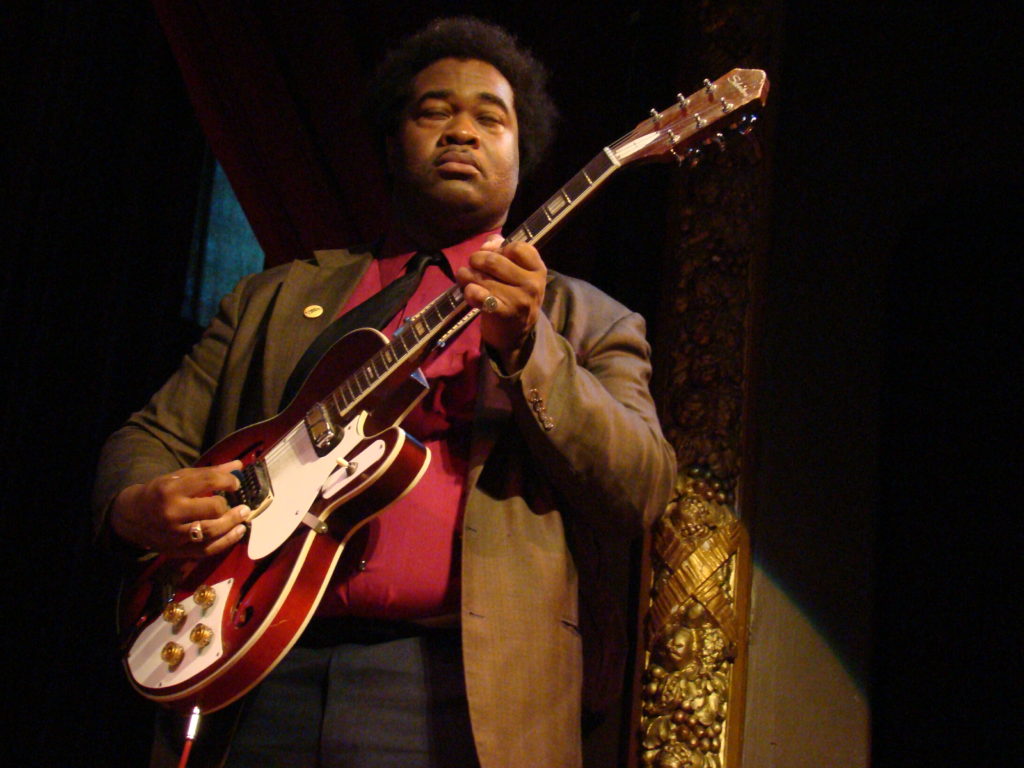 Today, June 5, Bandcamp is waiving their revenue share in order to help artists and labels impacted by the COVID-19 pandemic. This means that every purchase you make on the site today goes 100% towards the musicians and labels selling their wares. It's a tremendous opportunity to support a creative community struggling with the financial devastation wrought by the pandemic.
The resulting global outcry for an end to the systemic racism that has claimed George Floyd, and so many other black and African American lives, has also underscored the necessity for all of us to do all we can to stamp out a moral epidemic that's as pervasive and damaging as any viral outbreak.
Artist Home wholeheartedly believes Black Lives Matter. And with that truism in mind, we thought it'd be a perfect time to gather a list of some of the Pacific Northwest's great black musicians and bands, currently offering their wares on Bandcamp.
The below list is not definitive by any measure, so please feel free to throw suggestions our way via the comments or our socials, so that we can get the word out for any artists we've missed.
The 100% artist-revenue sale continues until midnight PST tonight. Take care, stay safe, and give this constellation of amazing creatives your financial support if you can.
Sassyblack – iBeBae
CarLarans – RAW HNNY
Delvon Lamarr Organ Trio – Live at KEXP
Dark Smith – Degressive
Parisalexa – 2 Real
Chimurenga Renaissance – Kudada Nekuva Munhu Muema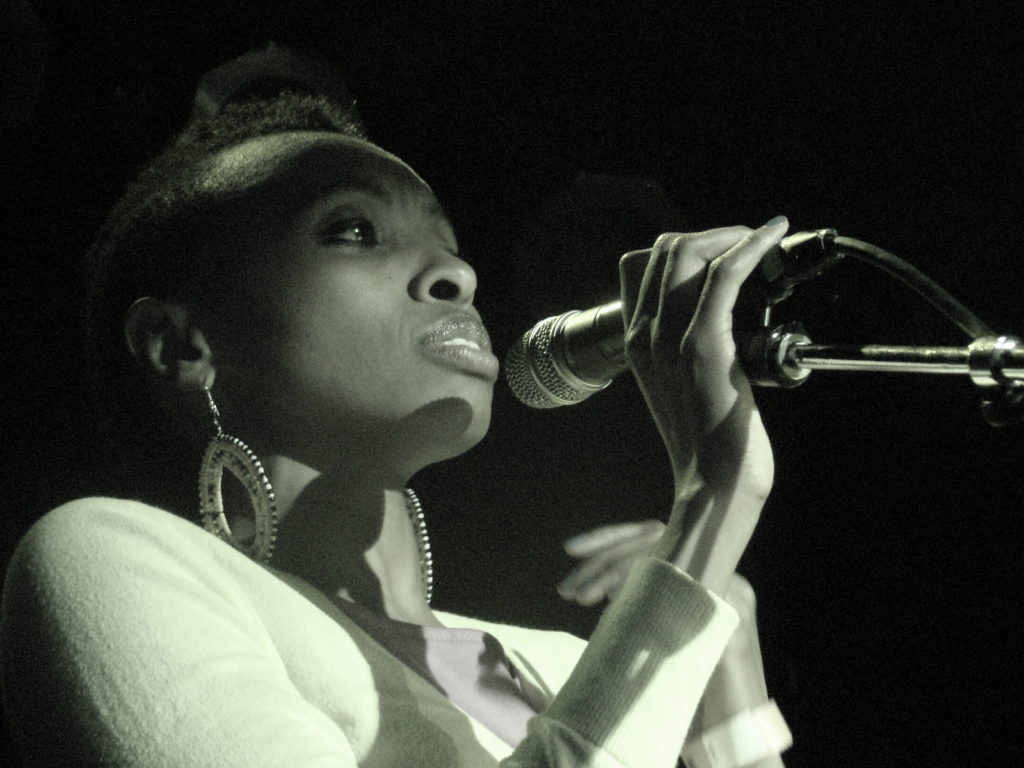 Naomi Wachira – What If
Gifted Gab – Cause and Effect
Beverly Crusher – Crush Candy
Falon Sierra – Bandcamp page
The True Loves – Bandcamp page
Bear Axe – Last Call
Nacho Picasso – Nachferatu
Medejin – Worlds Fair
Black Ends – Sellout
Guayaba – Fantasmagoria
The Black Tones – Bandcamp page
Stephanie Anne Johnson & the Hidogs – Take This Love
Down North – Bandcamp page
Ayron Jones and the Way – LUCID Live Records
Breaks and Swells – Bandcamp page
Grace Love – Sing Into the Dark
Adra Boo – White Wine and Ringtones
Stas Thee Boss – On the Quarner
Proud and Nasty x ArMani Jones – The Corona
Kimya Dawson – Bandcamp page
Sol – Bandcamp page
Shane Smith's Karmic Unrest – Bandcamp page
Tiffany Wilson – Bandcamp page
Victortrey Funklove with the Souljinx'd Mackhammers- Bandcamp page
Trick Candles – Bandcamp page
Wiscon – Bandcamp page