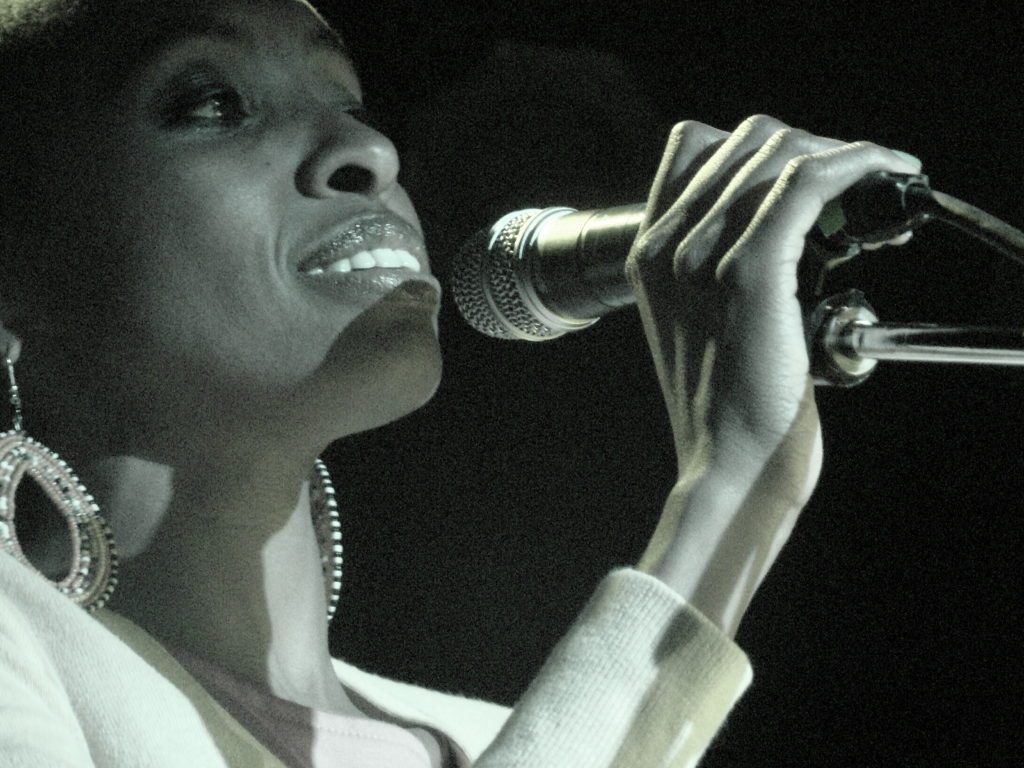 With love, dear reader, I present to you five songs I hadn't heard until this month and one I heard months ago but really want to bring to your attention now. The tracks range from sharp-tongued hip-hop to fuzzy rock to gentle lullaby to stoner Christmas song. I dig them all dearly and I hope you do, too. Let's get to it!
Chamel, "Vibe"
Like any good boxer, Chamel packs both a right and a left hook. On one hand, her lyricism is damn near unstoppable. Quick-witted and nimble, she rhymes with the best of 'em. And with the other hand she knocks you out with confidence, brash and brawny. We're excited to watch her earn belt after belt.
Charcoal Squids, "Peppermint Spiders"
Missoula, Montana is 475 miles from Seattle but the two cities share a similar love for music and one of the bands at the center of this like-mindedness is Charcoal Squids, a hard rocking, wry group with fat guitar tones, sharpened solos and urging rhythms.
Sassyblack, "While Black"
As one does, I was recently going through the vast back catalogue of Seattle gem, SassyBlack, and discovered this song. It's forthright, clear and artful in a time when those qualities aren't always easy to find.
Naomi Wachira, "What if?"
If there is such as a thing as lullabies for adults, Naomi Wachira is the master of writing them. Listening to this new track from the songstress makes you feel swaddled, assured. Thank goodness for her.
Kingdom of the Holy Sun, "The Man with the little Hands"
I know nothing about this Seattle band other than I adore this song. It's one of those tunes I put on in my kitchen while doing work around the house and then I rush back to replay it as it winds down. Hats off to this group!
Marshall Family Band, "Wake & Bake Christmas"
I don't know how I haven't written about this song – and, technically, I've heard the song before this month, as the name might suggest – but it's about damn time I fix that. The Marshall Family Band is a south end treasure and this song will surely be played every December 25th in my house.