The seventh Annual Timber! Outdoor Music Festival returns to deliver another weekend full of amazing musical discoveries, outdoor adventures and fun for all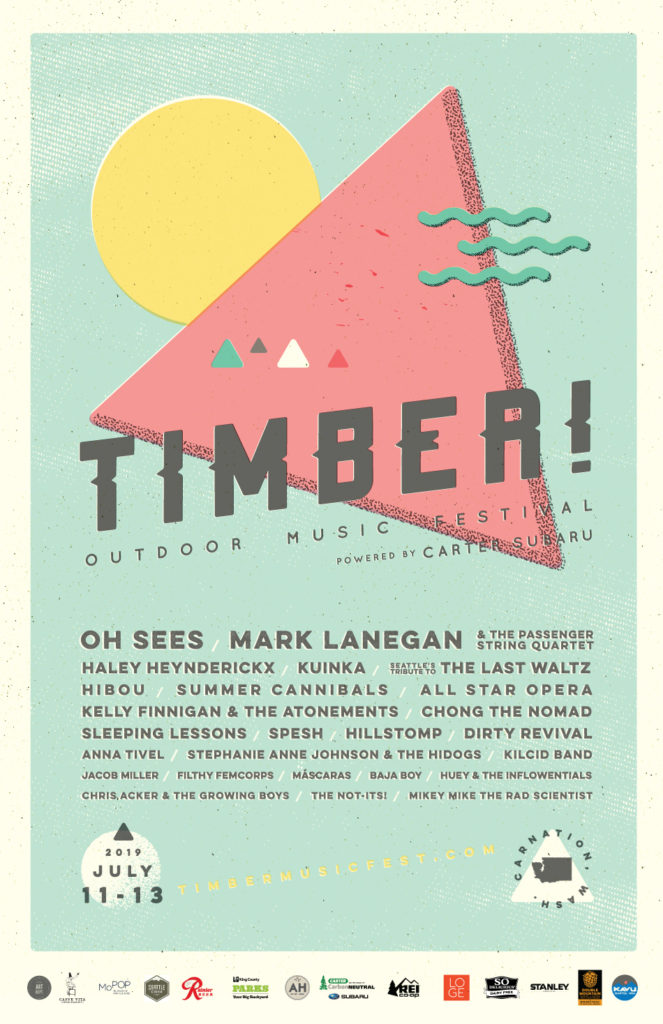 What's New This Year
Mark Lanegan & the Passenger String Quartet:
From his beginnings as frontman for Screaming Trees, to his thriving and brilliant three-decade solo career, to fertile collaborations with Guns n' Roses, Mad Season, Kurt Cobain, Queens of the Stone Age, and Belle and Sebastian (just to name a few), Mark Lanegan has more than earned his reputation as a PNW music legend and one of modern rock's great troubadours.
We always aim to curate experiences on stage that has never been seen before and this year may be our most special yet. Timber! is proud to host this iconic singer/songwriter for a once-in-a-lifetime set, backed by the Passenger String Quartet on our beautiful campfire stage.
1st Annual River Float Regatta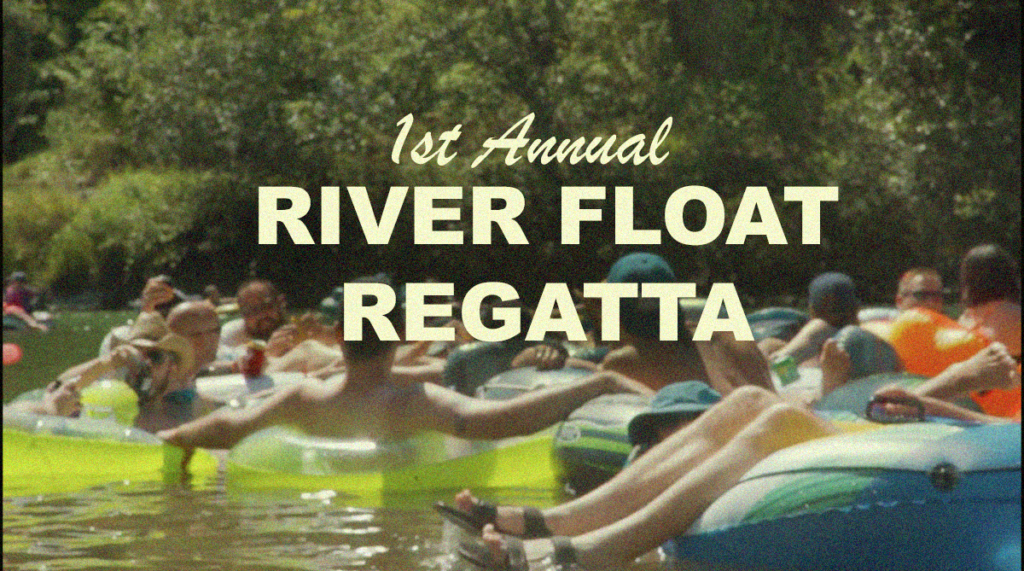 Floating down the Tolt River, between our campfire and main stages is a favorite pastime for Timber goers year after year. This year, the 1st annual River Float Regatta turns that pastime into a fun-filled event. Guests will get their chance to hit the river in their most ridiculous and amazing river floats for all to see. Judges will award prizes to participants for "Best Team Spirit", "Best Individual Performance", "Best Synchronized Float" and more categories to come.
Midnight Secret Shows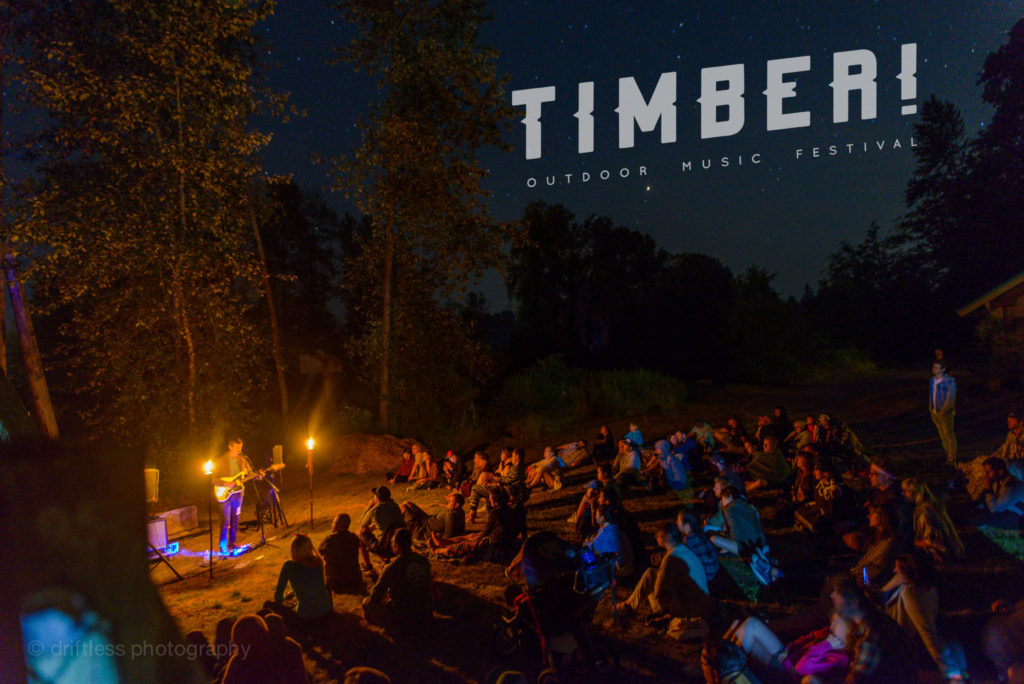 Artist Home has made a name for itself in part through years of putting on surprise events around Seattle, and delivering scores of special off-the-stage moments at our festivals. Guests have always found amazing things happening late at night on a beach, in a barn, or in some tucked-away secret corner of the Timber festival grounds. We have some surprises up our sleeves for sure this year, so guests should keep their ears peeled for beautiful sounds late at night.
Beyond the music…
Timber! is as much about exploring the outdoors as it is about music discovery. Here's a look at some of the things you can enjoy at Timber! beyond the music