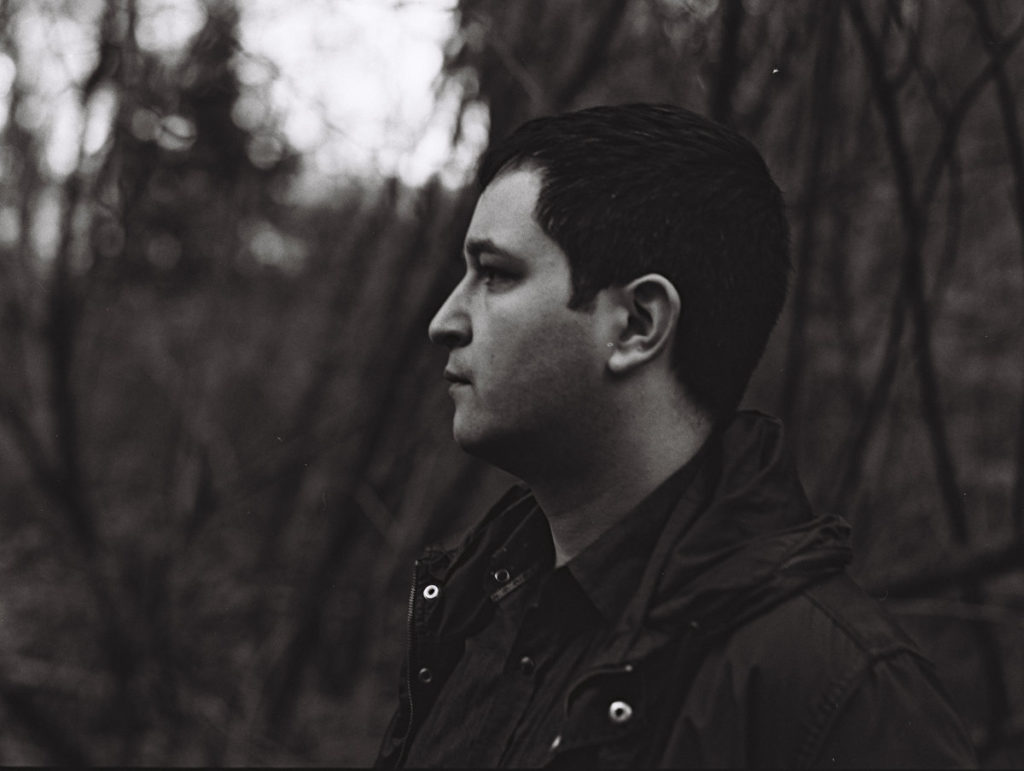 For five years now, Seattle singer/songwriter Nick Foster has been recording hand-crafted, finely-wrought folk songs with an air of disarming ease, and intelligent lyrics that hit home with bracing immediacy.
The Glowing Heart, Foster's 2013 debut, was an ingratiating serving of rough-hewn Americana. He then stripped things down to (mostly) spare acoustic songs with the 2017 release of his sophomore full-length, Fireside.
Rise, Foster's latest full-length, returns to the full-band dynamic of his 2013 debut LP, but there's an expansiveness of vision to Rise that journeys far beyond his first two (already really good) albums.
Artist Home is proud to premiere the video for "The Mountain," Rise's first single. The song's a great panoramic anthem that nails Foster's uncanny combination of introspection and universality.
Opening with beguiling, plucked acoustic guitar notes and Foster's beautiful, slightly sandy voice, it slowly, artfully builds layers as it goes. An austere cello hums gorgeously. Atmospheric organs add a faintly psychedelic cushion. And some breathtaking female/male harmonies surge forth. It's periodically jolted by crashing cymbals and stormy, epic guitar chords before journeying back into the fragile, homespun beauty of acoustic guitar and human voices intertwining.
Video director/editor Sam Veatch gives the song some soaring visual accompaniment, with lovely overhead shots of the Pacific Northwest wilderness, shrouded in fog as a man and a woman make their way through the wilderness, and through the ragged terrain of their own lives.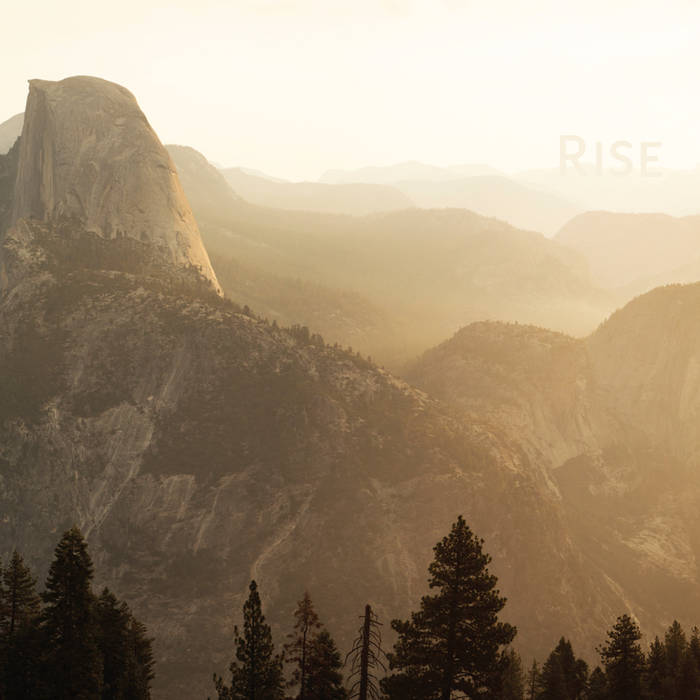 "The Mountain" is the sound of Foster pulling out all the stops sonically, yet it never feels self-conscious. Part of that's his affecting singing. But his scuffed blue-collar sense of directness also weds beautifully with the elemental symbolism of his lyrics. Nature's ability to inexorably change the physical landscape serves as vivid semaphore for the forces that alter psychological terrain on "The Mountain" ("You are the mountain, and I am the water/the water will wear you down"). And whether it's a declaration of love, a testimony to resilience, or both, you won't hear a more devotional and grandly inspiring song all year.
Rise and "The Mountain" can be purchased at Nick Foster's Bandcamp page, and he's also on Spotify and Apple Music. Foster's also scheduled to perform at Artist Home's own Timbrrr Winter Fest this coming January (tickets still available).