Timber! Outdoor Music Festival returns for its fourth consecutive year this July 14-16 with another stellar lineup, some new twists and more incredible ways to celebrate the outdoors and Northwest culture.
Headlining acts include Langhorne Slim & the Law, Telekinesis, Deep Sea Diver, and a tribute to Creedence Clearwater Revival. Additional artists and activities will be announced in May.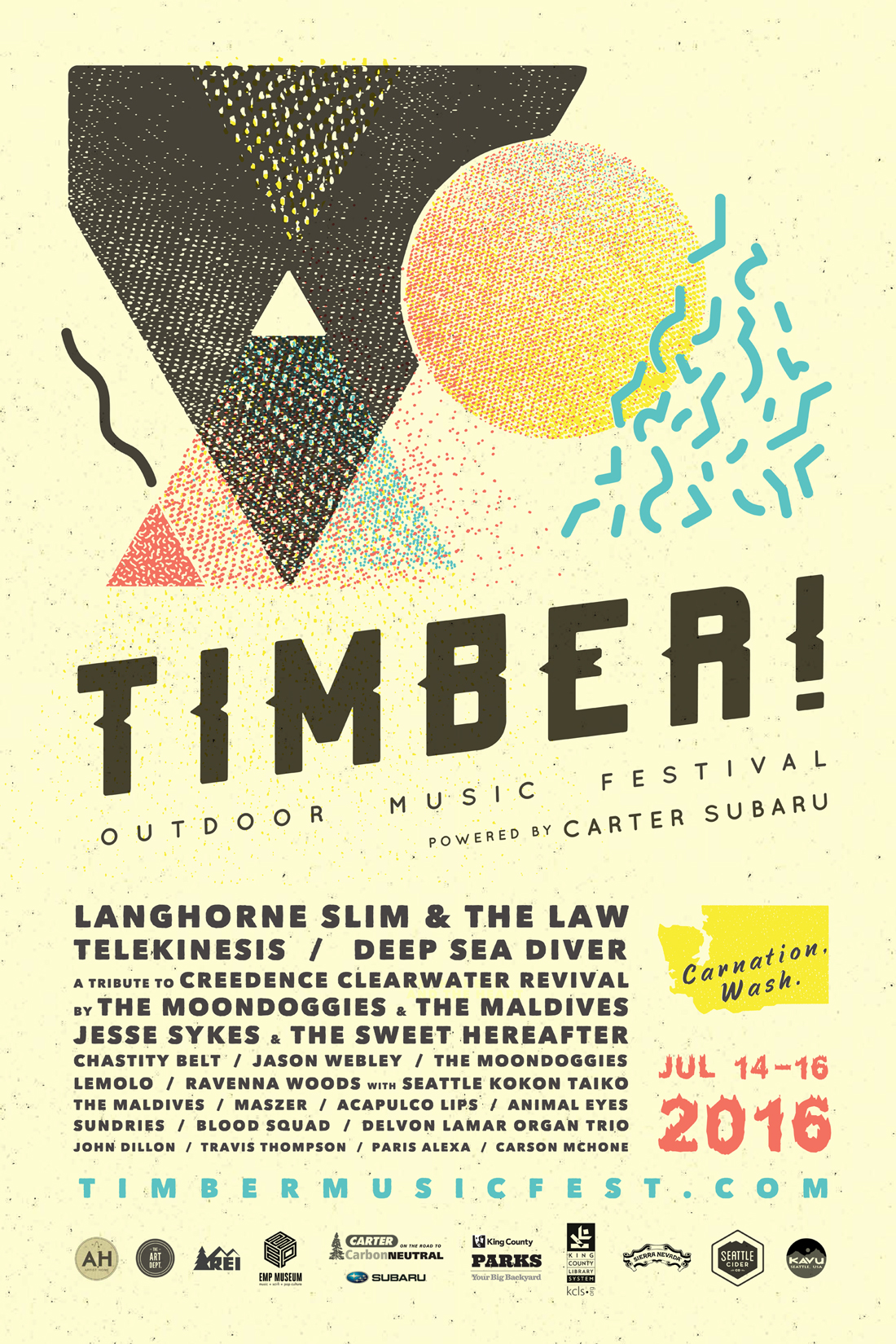 INITIAL ARTIST LINEUP: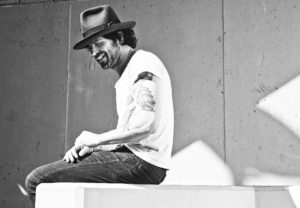 Langhorne Slim & the Law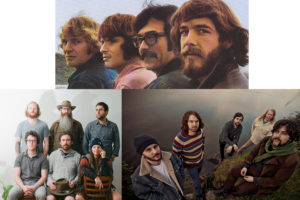 A Tribute to Creedence Clearwater Revival by The Moondoggies & The Maldives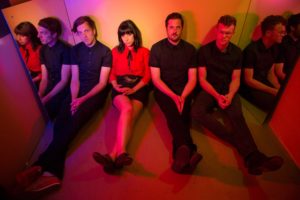 Deep Sea Diver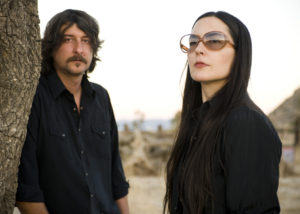 Jesse Sykes & the Sweethereafter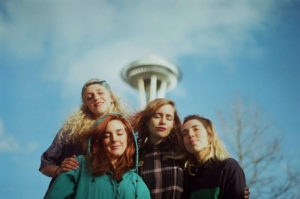 Chastity Belt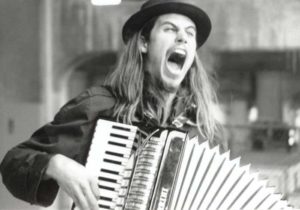 Jason Webley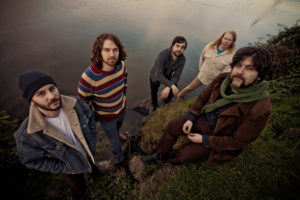 The Moondoggies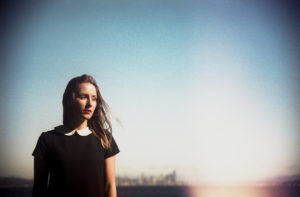 Lemolo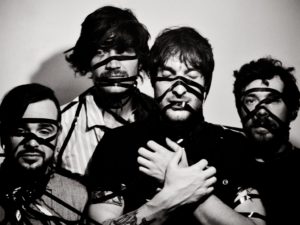 Ravenna Woods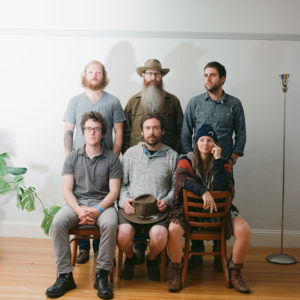 The Maldives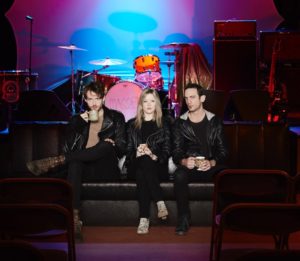 MASZER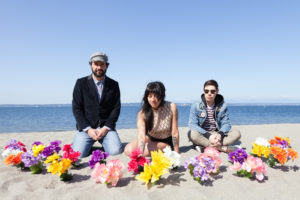 Acapulco Lips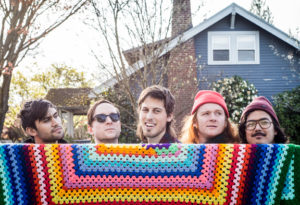 Animal Eyes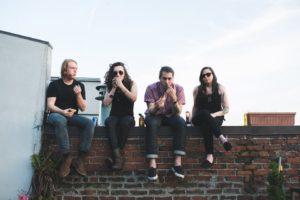 Sundries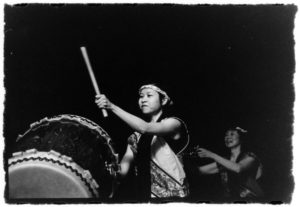 Seattle Kokon Taiko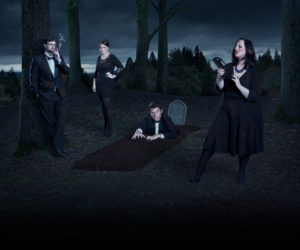 Blood Squad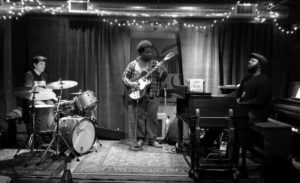 Delvon Lamar Organ Trio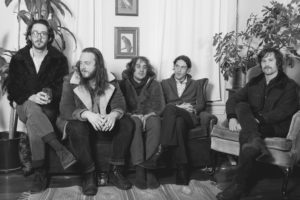 John Dillon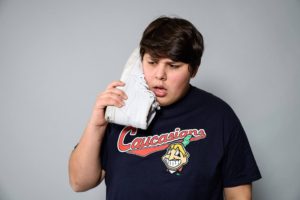 Travis Thompson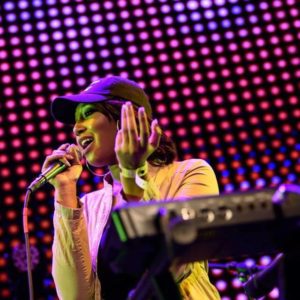 Paris Alexa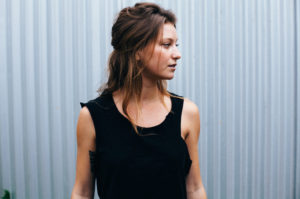 Carson McHone
What's New This Year:

New Stage Location – This year Timber! has decided to move it's main stage to a more centralized location, next to Carnation's iconic Tolt Barn and plans on using the main stage's previous location for some late night secret shows and outdoor activities.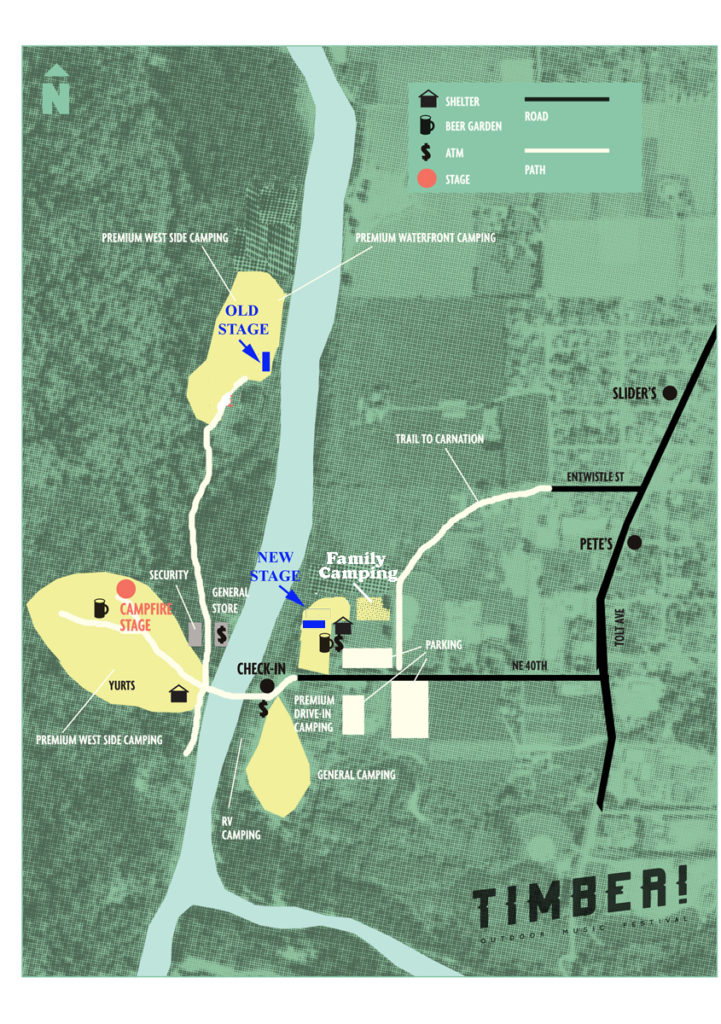 Late Night Horror Themed Improv – One of the non-musical programs that has been added this year includes the popular Seattle improv group, Blood Squad, who are performing for the first time in over a year. Since 2007 Blood Squad has been thrilling and chilling audiences with a blend of comedy and horror. For Timber! they'll be performing one of their favorite shows: Camp Death – an improvised Teen Camp Slasher at Timber's Campfire Stage, a perfect setting for a camp based horror show if there ever was one.
Unique collaborations – This year Timber! has aimed to do more than put band names a poster and has curated a number of "once in a lifetime" moments that will happen on and off Timber's stages this year.
The first of these collaborations involves two longtime Seattle "sister bands" The Maldives and the Moondoggies. Aside from each performing their own individual sets at Timber, the two bands will form one giant super group headlining Friday night, paying tribute to Creedence Clearwater Revival.
The second billed collaboration unique to Timber's stage this year will be the marriage of longtime Seattle favorites, Ravenna Woods, with a large Taiko Drum Group, Seattle Kokon Taiko. Anyone familiar with Ravenna Woods' high energy, percussive live show knows that this is a match made in heaven and not to be missed.
Guests this year can expect to see more surprise performances from unannounced artists throughout the festival, especially late at night by the campfires.
Timber! Outdoor Music Festival 2016 takes place in the rural splendor of Carnation, Washington, and is the result of a partnership between Artist Home and King County Parks. With the setting of a densely forested 574-acre park situated at the confluence of two rivers, Timber! is essentially a big neighborhood campout in the woods. Attendees come from all over to camp under the stars, swim in the river, lay out in the sun, and—of course—enjoy music from two primary stages with programming that never overlaps.
During the day, the Main Stage invites campers to enjoy music from it's new location, nestled next to the iconic Tolt Barn. At night, the Campfire Stage is nestled among a tall forest of fir trees. All throughout Timber!, guests can enjoy a number of outdoor adventures presented by REI, which include kayaking, paddle boarding, mountain biking, hiking, outdoor yoga classes, stargazing with astrophysicists and more. Timber! also has a wide variety of options available for camping as well as for food and beverages.
Timber! is designed as a family-friendly event, with children 12 and under granted free admission. Families enjoy hiking and learning about nature with naturalists in the park, our Root Beer Garden at the Main Stage, kid-approved music on Friday and Saturday mornings, as well as games, activities and more all weekend long at "Camp Timber" presented by King County Library System.
Artist Home Presents:
Timber! Outdoor Music Festival
Powered by Carter Subaru
July 14-16, 2016
King County's Tolt-MacDonald Park and Campground
Carnation, WA
 
Tickets: $55 for all three days. Tickets increase to $65 on May 1.
Children 12 and under FREE!
www.timbermusicfest.com
TICKET INFORMATION:
Tickets on sale now!
Early Bird General Admission is $55 each (children under 12 are free). Festival camping starts at $30 for the whole weekend with only a few "premium accommodations" still available.
Weekend Passes Increase to $65 on May 1st. 
Website: timbermusicfest.com/
Facebook: facebook.com/timbermusic
Twitter: twitter.com/timberfest