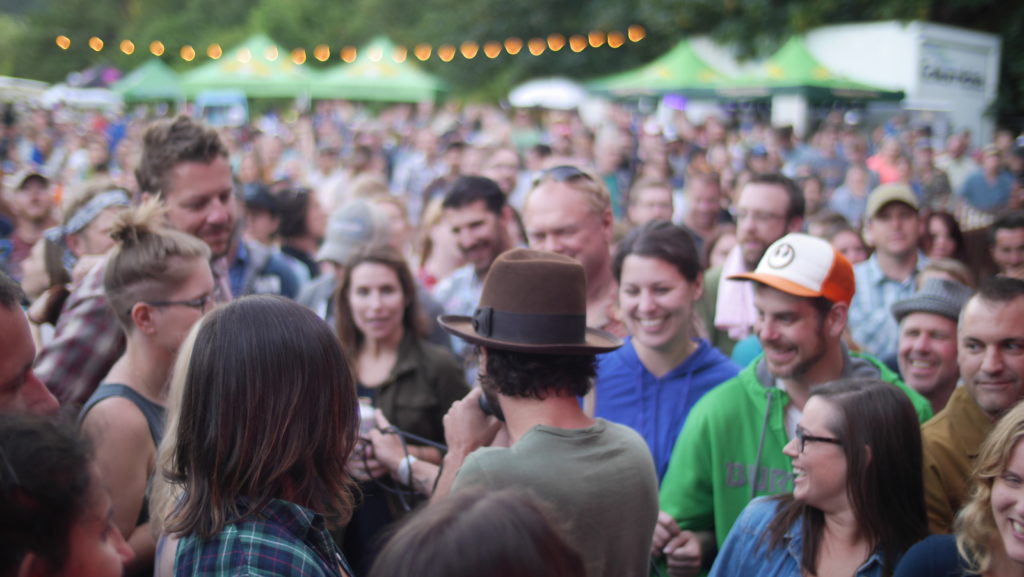 We are proud to announce that we are now taking submissions for performers at Timber! Outdoor Music Festival 2017 which will take place July 13-15, 2017. Additionally, by submitting to Timber! Outdoor Music Festival, you will also be considered for other summer events that we program which include:
The Artist Home Summer Bonfire Series
and
As always, submitting to our events is free, easy and we promise that every artist that takes their time to submit will be listened to and considered.  Thank you!