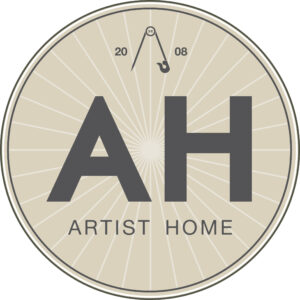 We can't throw a party right now, but we can lend a hand. You can help too.
In the wake of Covid-19, Artist Home has focused on supporting our local artists, music venues, and music community. In the last several weeks we have launched a number of efforts to raise money and awareness for the community we all love. We are a small business with a very simple mission: to be a stable platform for artists and to connect audiences to the best new music. While we aren't in a position to produce festivals or bring us together physically, we haven't stopped our hard work. Here's what we're doing:
Direct Artist Support
– Hosting regular online concerts to support working musicians who are currently unable to perform
– Created a database of online music teachers connecting artists who've taken to teaching online to make ends meet, to new students
– Provided one-on-one consultation to artists in need of support
– Connected artists to paid gigs via our network of corporate clients and relationships
Venue Support
– Co-Created WANMA, an association of music venue owners to help advocate for the future of our beloved Northwest Venues as they navigate the shut down.
– Produced an online telethon in partnership with The Vera Project to raise $42,000 for WA State DIY venues that aren't able to apply for conventional support
What's Next
– Growing and improving the virtual concert experience
– Producing a compilation album with The Mysterious Red X to benefit covid relief efforts in our music community
– Continuing our advocacy on behalf of artists and venues with local government
– Evolving the ways that we support, and help the community support local artists
Artist Home has made some drastic changes to reshape our business in the face of this pandemic. We've canceled festivals, moved out of an office, and made a number of changes. But we haven't changed our staff or our mission. If you're in a position to do so, you can help us continue our important work by making a contribution directly to Artist Home. Your contribution will allow us to continue this work and help us be prepared to come back stronger than ever once we're able to do so.
Thank you for your support.