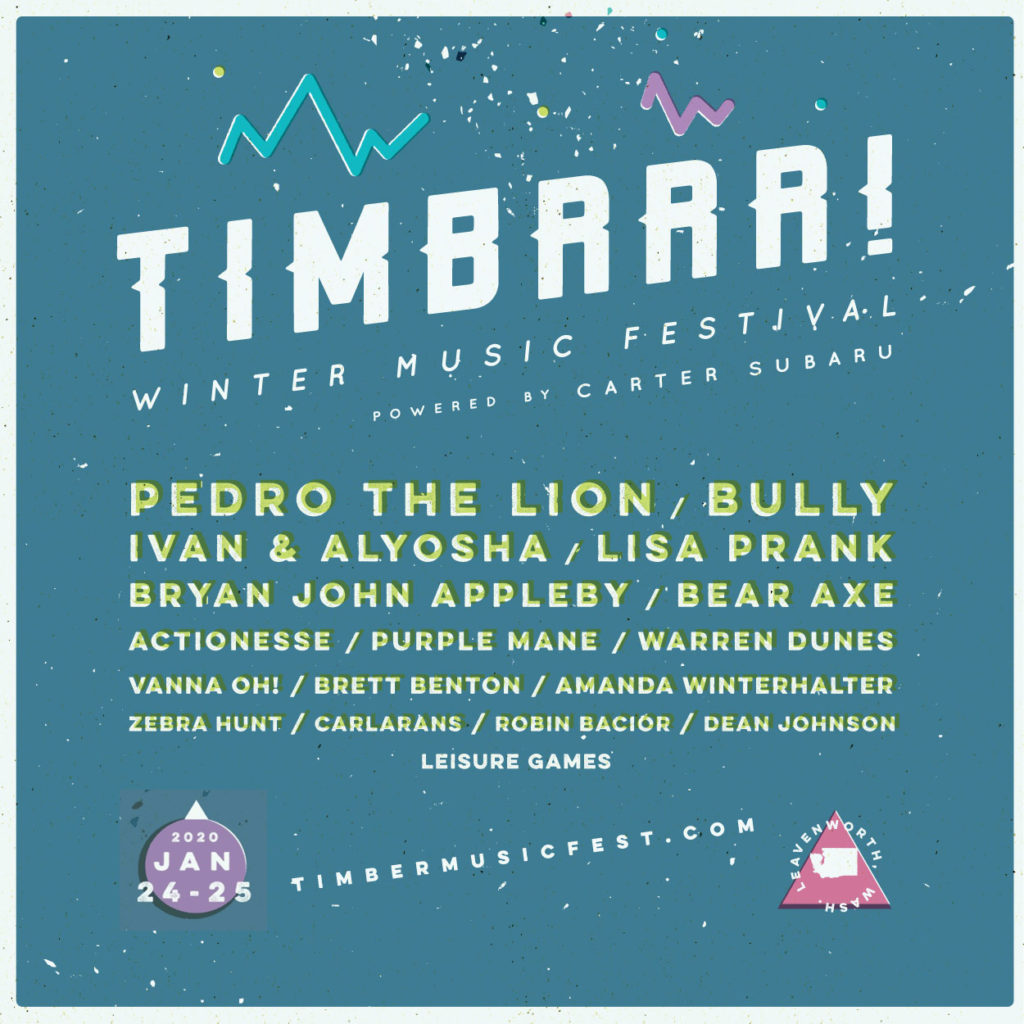 Timbrrr! Winter Music Festival is Here!
We can't wait to return to Leavenworth and we're so excited you're joining us! If any of your friends plan to join the party tickets are available here
---
Getting To Leavenworth
---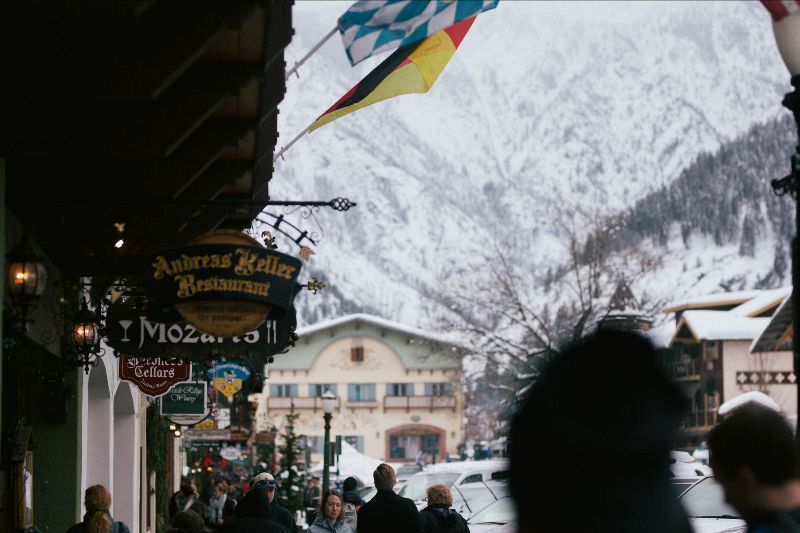 Checking In
To check in and get your festival wristbands for Timbrrr! go to the Leavenworth Festhalle, located at 1001 Front St, Leavenworth WA. Check in starts at 5pm on Friday January 24th and 5pm on Saturday January 25th. All you'll need is your ID.
Remember that Timbrrr! Winter Music Festival is 21+ except for our daytime programming at LOGE Leavenworth, Rhein Haus, Icicle Brewing and Munchen Haus which does not require a wristband.
---
Reserve Your Hotel
If you haven't already booked your hotel, we highly recommend you do so ASAP. To save you some money, we've worked out deals with some of the hotels in the area.
---
Timber Adventures…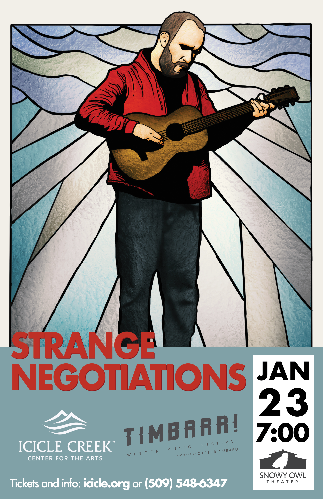 Strange Negotiations Screening on Thursday 1/23
Join us the night before Timbrrr! at Icicle Creek Center for the Arts in Leavenworth for a screening of the documentary Strange Negotiations.
The film documents a decade in David Bazan's (Pedro the Lion) journey as a reluctant prophet for a generation wrestling with America's own crisis of faith
---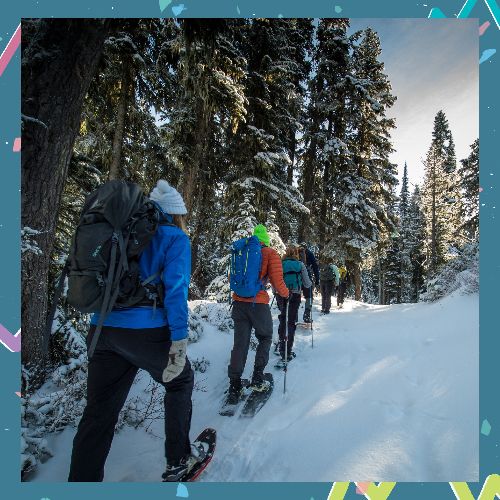 Free Snowshoeing with REI
Enjoy a free guided snowshoe tour from REI experts around the Leavenworth Golfclub snowshoe trail! Enjoy scenic views of Icicle Creek, mountain views, and wildlife in an epic winter setting!
A free shuttle will take snowshoers to and from the Festhalle on Saturday at 8am until the last tour departs at 3pm. REI supplies the shoes and the poles, just be sure to dress accordingly. Click here for more details.
---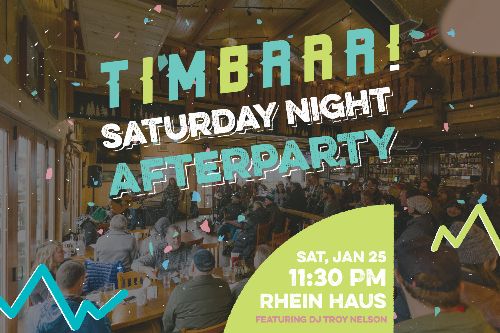 Saturday Night Afterparty

Join us at Rhein Haus in Leavenworth on Saturday night for a Timbrrr! afterparty with our MC and KEXP DJ, Troy Nelson. Enjoy a menu featuring Hood River Distiller cocktails complete with commemorative hot or cold mugs, ULLR ice luge shots and a shotski!
---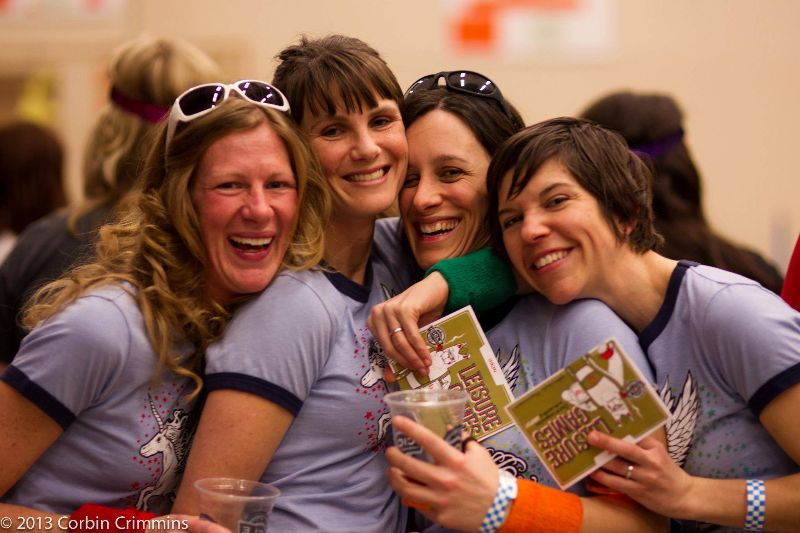 Play in The Leisure Games
Powered by Carter Subaru

Join us in the Festhalle on Saturday from 12-4pm for the return of the Leisure Games. Come celebrate community, beer and underhand tossing!
There will be ladderball, disc toss, washers, plinko, lawn bowling and so much more!
---
Timbrrr! Hot Toddy and Bar Menu
Sample Hot Toddies, Cocktails, Rainier, Seattle Cider, Icicle Brewing, Wine and complimentary Topo Chico. Visit the Caffe Vita booth for free coffee.
---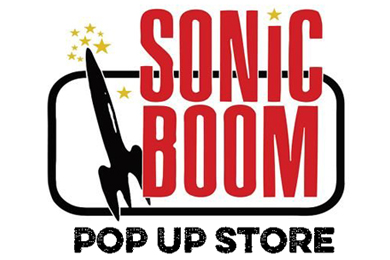 Sonic Boom Pop Up Store
Visit our friends Sonic Boom Records, who will be hosting a pop-up store inside the Leavenworth Festhalle where you can purchase some great northwest music as well as merchandise from Timbrrr! Winter Music Festival artists.
---