Timber! is just over a month away and we have a couple more announcements to make!
Karl Blau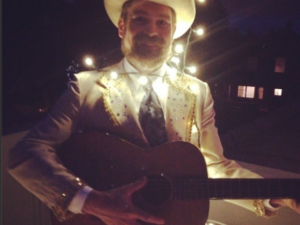 First off, we have added Anacortes legend, Karl Blau, to our Thursday night Campfire Stage where he will be joining the likes of Lemolo, Paris Alexa and the Delvon Lamarr Organ Trio. Blau released his newest record, Introducing Karl Blau, this month, and it's already being heralded by many as one of the best NW records of 2016.
Recreational Tree Climbing
We also have a new activity to announce for this year's Timber! Outdoor Music Festival, Recreation Tree Climbing!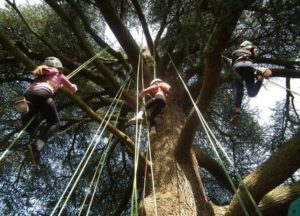 Remember how much fun it is to climb trees? Come ascend into the canopy using equipment that will keep both climber and tree safe. Let life slow down, experience Tree Time.
Recreational Tree Climbing will be available on both Friday and Saturday of Timber! for attendees 6 and up. This year's climb is being led by Kati Oakley from Tree Time LLC, you can learn more about Katie's mission here.